This Week's Highlights:
Volume Eight: Air Date 12.13.21. "Hospitals Drop Their Mandates"
Today in the Wall Street Journal, I read a discouraging bit of news that nonetheless is very important to share with all of you: several major hospital systems are suspending or dropping their vaccine mandates following the injunctions to the CMS rule. The reason given will come as no surprise: the rising costs of labor, coupled with the fact that all types of workers – nurses, janitors, food service staff – were threatening to quit or have already left the healthcare field, led these systems to decide not to enforce their own mandates. "As of September, 30% of workers at more than 2,000 hospitals across the country surveyed by the Centers for Disease Control and Prevention were unvaccinated." The American Hospital Association reports that only 42% of hospitals in their membership have vaccine mandates in place. As the article states, this means that these hospital systems could become "magnets" for recruiting unvaccinated healthcare workers away from other employers. This can mean, for aging services providers, that the local hospital may once again draw away unvaccinated healthcare workers who chose to avoid a vaccine mandate.
So, which large hospital systems are dropping their mandates, and where are they located? Here's what we know:
· HCA Healthcare – 186 hospitals in 21 states
· Tenet Healthcare – 60 hospitals in 32 states
· Advent Health – More than 40 hospitals in NC, GA, FL, WI, KS, TX
· Cleveland Clinic – 19 hospitals in Ohio and Florida
· Ballad Health – 21 hospitals in Tennessee and Virginia
· Intermountain Healthcare – Utah
And what big systems are reportedly keeping their mandates?
· Kaiser Permanente – CA and multiple other states
· Northwell Health – NY
While this all may change in the long term, depending on the outcome of the injunctions, the immediate short term labor market may get even dicey-er for some. They say 'forewarned is forearmed" – so hopefully that can be true in this case.
Volume Nine: Air Date 12.15.21. "A History of Mandates"
This is a good time to explore vaccine mandates in historical context. Vaccination mandates in the U.S. date back to the 19th century when many cities and states started requiring children to be immunized against smallpox. The Supreme Court upheld such mandates in a landmark 1905 decision.
The CDC currently recommends routine vaccination against 16 diseases from birth through age 18. Those CDC recommendations often inform state-level vaccine mandates. Typically, children who haven't received the required shots can't attend school or enroll in child care programs, though there are exemptions for religious, medical or other reasons.
Pew Research studied states to see how widely mandated the CDC's vaccine recommendations are. Of those 16 immunizations the CDC recommends, all 50 states and DC mandate seven (diphtheria, tetanus, pertussis, polio, measles, rubella and chickenpox). Every state except Iowa mandates immunization against mumps. Except for the chickenpox vaccine, which became available in 1995, all those vaccines have been around for 50 years or more.
Among newer childhood vaccines, state mandates are more varied. Only two states (Alabama and South Dakota) don't require vaccination against hepatitis B, but about half don't require it for hepatitis A. Just six states– require annual flu vaccines for child care or preschool enrollment, and none do so for K-12 students.
Three vaccines – against rotavirus, pneumococcal disease and Hib – typically are recommended for young children. However, while all but four states mandate the Hib vaccine, ten don't require the pneumococcal shot, and only eight require immunization against rotavirus. The remaining two vaccines, against human papillomavirus (HPV) and meningococcal disease, are recommended for teens and older children. A majority of states require the meningococcal vaccine. But only a few require the HPV shot.
Some states mandate certain vaccinations for specific categories of adults. For example, New York requires that all workers in health care facilities be immunized against measles and rubella. Rhode Island requires child care workers to be immunized against common childhood diseases and to get an annual flu shot. Several states have specific vaccination mandates for college students.
So, that provides a bit of historical context as we wrestle with vaccine mandates. You can see that there is widespread consensus about some immunizations and much less so with others.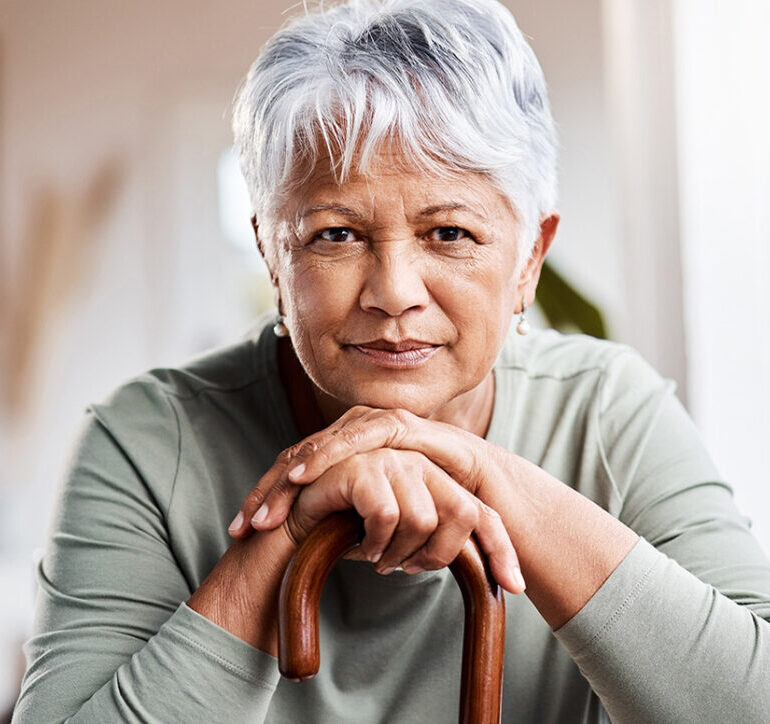 Member Recommended