New CAST Case Study: EHR Captures Costs and Improves Care
Senior housing operator Stage Management sought an electronic health record (EHR) solution to improve incident management, record keeping, and communication at Golden Pond Retirement Community. Yardi EHR provided a robust solution. Built into the Yardi Senior Living Suite, Yardi EHR gives caregivers seamless access to resident records and point-of-care charting. Yardi is a LeadingAge CAST Supporter.
By better tracking care costs, Stage Management has captured an extra $3,500 a month in missed revenue. Stage Management is also saving costs through paperless medical records and workflow efficiencies, as well as reducing billing questions from families.
A new LeadingAge CAST case study, "Case Study: Improving Incident Management, Record Keeping and Communications Through an EHR," shows how.
Improved Quality of Care through Yardi EHR
Golden Pond is a full-service retirement and assisted living community with 115 units in Golden, CO. It has provided housing, personal care, and other senior services since 2004. Yardi EHR provides Golden Pond a mobile-optimized design, which enables caregivers to use a tablet and manage everything while on their rounds.
Yardi EHR also notifies nurses when the next assessment is due. After nurses record care changes, the information syncs across the Yardi Senior Living Suite for accurate billing. Staff require the resident or the Power of Attorney (POA) to sign anytime an assessment change happens, and the integration makes the process simpler.
Using Yardi EHR on the go for their incident response workflows, staff now check off every necessary step as they tend to residents. This includes notifying family members or POAs as soon as possible when a resident's condition changes.
Other staff can see the progress notes captured within Yardi immediately, which makes collaboration more efficient, especially when family members come to visit.
Outcomes
Stage Management has benefitted from these changes:
Capturing Real Costs: Stage Management now is capturing care costs for each resident in real time, and the billing team can readily access care changes. Stage Management has captured an extra $3,500 a month in missed revenue.
 Paperless Savings: Digitizing documents helps Stage Management streamline day-to-day record keeping for caregivers, saving about $1,000 per year.
More-Productive Care: Workplace efficiencies like voice to text have enabled Stage Management to maintain staffing levels as its occupancy has increased. Yardi has helped eliminate at least an extra person's worth of work per shift, the equivalent of 8-24 hours a day.
Timely Communication: Making announcements within the EHR keeps other caregivers informed of progress or concerns. Assessment results are shared much sooner, eliminating two to three billing calls a month from family members.
Accurate, Complete Records: Managers who have questions about medical records can quickly read through progress notes and incident reports to spot patterns and understand the full situation.
More Time for What Matters: Yardi EHR supports Stage Management's care-first focus, with better record keeping and clearer visibility, along with the opportunity to provide greater care. 
Read the full CAST case study.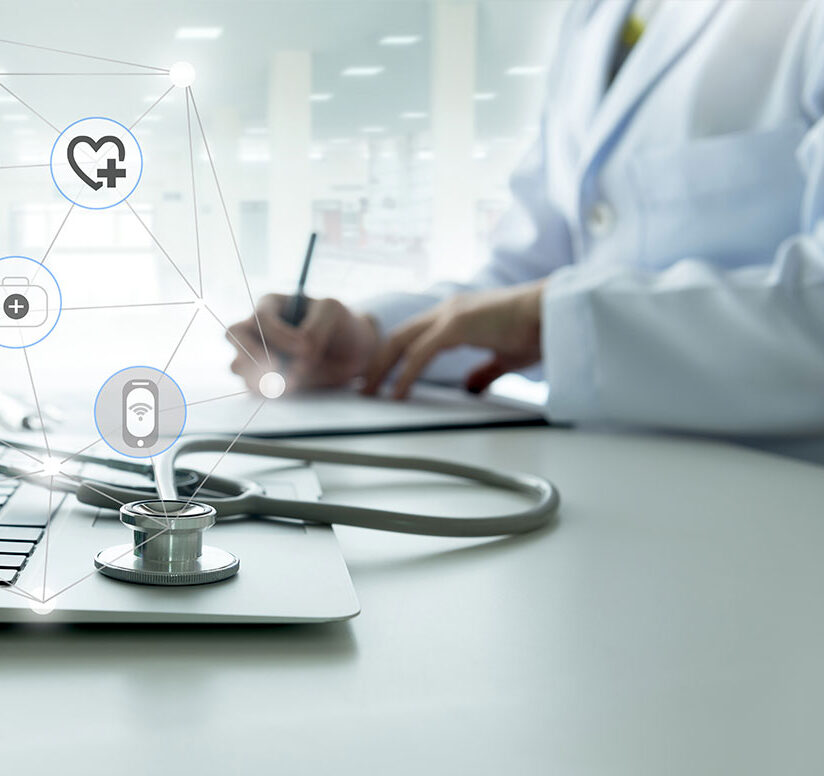 Most Recommended