Alzheimer's & Dementia | COVID | Technology |
January 14, 2022
New Funding & Support Offered for Tech Development
NIA's AI for Dementia Competition
A new national competition will support pilot projects that leverage artificial intelligence (AI) and other transformative technology to support healthy aging and people living with Alzheimer's Disease and Related Dementias (AD/ADRD).
The a2 Pilot Awards from the AI/Tech + Aging (a2) Collective will earmark $40 million over the next five years for promising pilot projects. Applications are open now through Feb. 18, 2022.
The a2 Collective represents the National Institute on Aging's (NIA) Artificial Intelligence and Technology Collaboratories for Aging Research (AITC) program, which is dedicated to helping Americans live longer, better through the application of AI and emerging technologies.
"AI and transformative technology that supports America's aging population is projected to be a multi-trillion dollar market opportunity," said Stephen Liu, a2 Collective's Managing Director – Head of Marketing & Business Development, in a statement. "Tech giants and AI startups cannot afford to overlook how this demographic will interact with the emerging #AgeTech economy."
The NIA funds the a2 Pilot Awards through three AITCs at Johns Hopkins University, the University of Massachusetts-Amherst, and the University of Pennsylvania, with coordination support provided by Rose Li & Associates, Inc. Pilot applicants can request up to $200,000 in non-dilutive direct costs to be expended within a 12-month period, with multi-year commitments and time extensions determined by the awarding AITC.
Each AITC will offer pilot awardees access to a wealth of resources, translational services, and state-of the art facilities, including software and hardware platforms, data sets, and population study sites. Awardees will also be eligible to apply for $10,000 in Amazon Web Services (AWS) credits.
MeHI's COVID-19 Recovery Challenge 
The Massachusetts eHealth Institute at MassTech is seeking digital health startups with solutions for healthcare providers to compete in the Massachusetts Digital Health COVID-19 Recovery Challenge. The Challenge is focused on finding solutions to help healthcare providers and health systems adapt to how they provide care and recover from the pandemic. Challenge finalists will compete for prizes worth $250,000. 
Up to eight applicants will be selected as finalists to participate in a three-month accelerator run by Lever, Inc. The most promising solutions will be further supported with concrete research and development projects in partnership with the Massachusetts Digital Health Sandbox Network. The program is sponsored by the Massachusetts eHealth Institute (MeHI) at MassTech and is supported by funding from the U.S. Department of Commerce's Economic Development Administration through their SPRINT Challenge Grant.
The program invites applicants with innovations that address the pandemic by helping healthcare providers diagnose, treat, and monitor their patients remotely; solve challenges to providing care during a pandemic; address racial and economic health inequities; and support healthcare providers in recovering from increased stress, anxiety, and burnout brought on by the pandemic. 
In addition to startups and entrepreneurs, this Challenge is also open to intrapreneurs. Intrapreneurs are innovators from within larger organizations who have ideas for new, innovative products or services. Intrapreneurs are especially suited for this Challenge as they can draw on pre-existing resources, like staff, technology, and networks, at their organization to quickly bring products to market. The program is not limited to Massachusetts companies and all entrepreneurs with a relevant solution that is not yet widely commercially available are encouraged to apply. 
Applications are due Feb. 25, 2022. However, applications submitted by Feb. 4, 2022, will be reviewed and receive initial feedback by Feb. 18, 2022, with the option to incorporate the feedback and resubmit their application by Feb. 25, 2022. 
Learn more, and register for the information session on Jan. 19, 2022, from noon to 1 p.m. Eastern Time.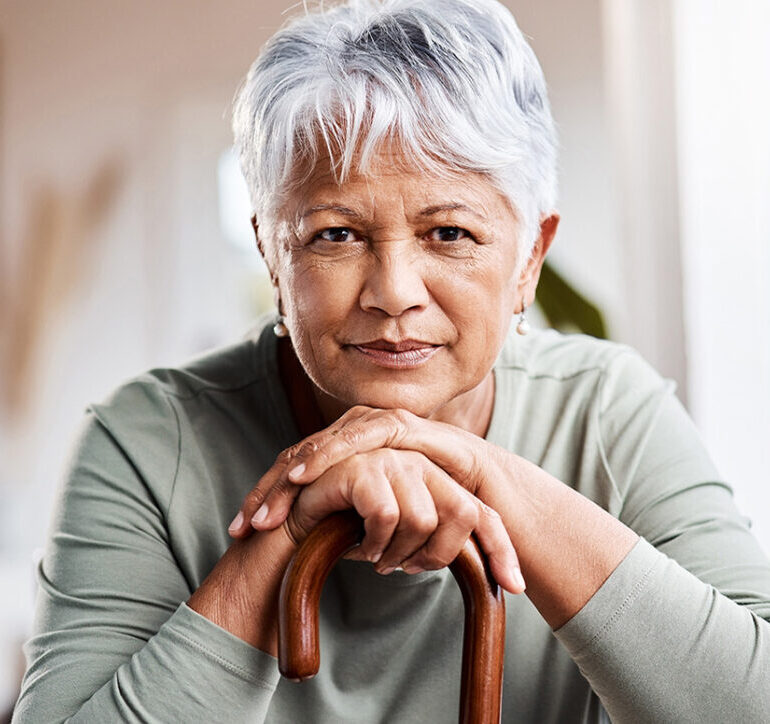 Member Recommended