Marketing | Policy | Technology |
January 14, 2022
Pandemic Spurred Online Engagement
Several recent efforts jumpstarted the number of older adults who became connected—digitally and socially—during the pandemic. In particular, reduced internet cost barriers and increased online programming improved quality of life for older adults, says the Smart Cities Dive article "Older adults turn to technology during an 'epidemic of loneliness.'"
Reducing Cost Barriers
During the pandemic, policy efforts made internet access more affordable.
The Federal Emergency Broadband Benefit Program, previously offered through the Federal Communications Commission and referenced in Tech Time, is now a permanent program called the Affordable Connectivity Program. The Infrastructure Investment and Jobs Act, which became law on Nov. 15, 2021, enabled this transition.
The Affordable Connectivity Program offers qualifying households up to $30 a month for internet access (up to $75 monthly on qualifying Tribal lands). It also provides a one-time discount of up to $100 to buy a laptop, desktop, or tablet from certain providers, if the household contributes more than $10 and less than $50 toward the device's price.
Yet more work remains to be done. "Urban internet deserts" are still a challenge, Majd Alwan, Ph.D., CAST executive director and senior vice president of technology and business strategy at LeadingAge, told Smart Cities Dive. Alwan noted that providing access through affordable housing communities is important. Older adults who live in those communities often are expected to foot internet bills themselves. It would be more efficient for affordable housing providers to apply for the services on behalf of residents, Alwan noted in the article.
Addressing social, economic, and racial disparities in consumer access to technology is one of LeadingAge's 2021 Technology and Telehealth Policy Priorities. Next month, LeadingAge CAST will release its Broadband in Senior Housing: A Guide for Providers to provide further guidance and support on internet connectivity to housing providers, especially those serving low-income older adults and families in various affordable and subsidized housing settings.
Promoting Online Programs
Getting older adults online was an important first step and inspired innovation, the article adds. Older Adults Technology Services (OATS), which trains older adults on how to use technology and is affiliated with AARP, moved its programming online and did telephone outreach to encourage older adults to join. Programming explained the basics of Zoom, Netflix, and similar services. The AARP Foundation is a LeadingAge CAST Patron.
Another engagement success story involves Selfhelp, a LeadingAge CAST Patron that provides community-based programs and services in and near New York City. Selfhelp found that its pre-existing virtual senior center brought older adults into online spaces that provided fulfillment. The story shared participant Susan Schwitzer's experience as she learned to use Zoom for the first time. She joined online programs with a passion, made online friends, and enjoyed staying in touch with the outside world.
Others shared Schwitzer's experience. Selfhelp tracks outcomes through a "loneliness index," and Russell Lusak, Selfhelp's chief operating officer, told Smart Cities Dive that social isolation dropped among virtual senior center participants.
LeadingAge CAST Social Connectedness and Engagement Online Tool
To find technology that will increase online engagement in your community, use the LeadingAge CAST Social Connectedness and Engagement Technology Selection Tool. It provides background on these technologies, as well as online tools to help you narrow the technologies on the market to the ones that align best with your organization's needs.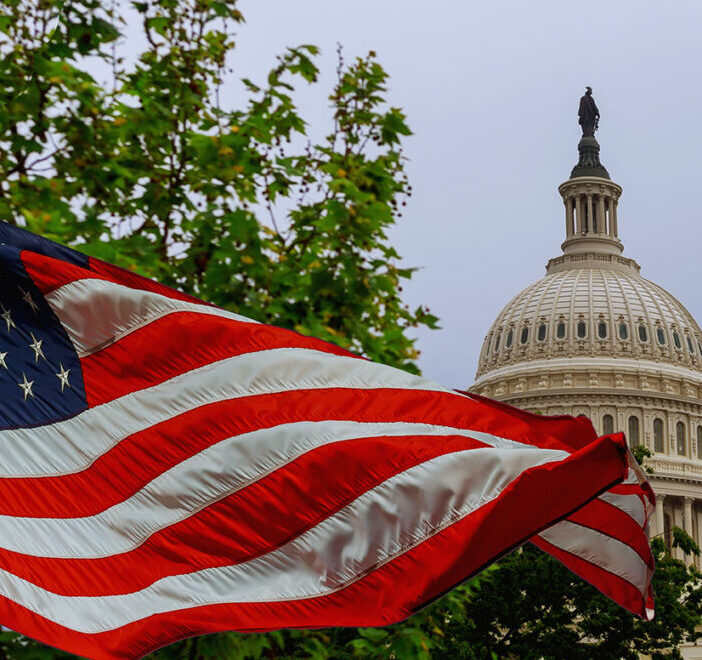 Member Recommended