Home » Developing Community-Based Partnerships
Developing Community-Based Partnerships
LeadingAge members are committed to the health and wellness of staff and residents in their communities, which includes continued support for vaccine education and uptake.
LeadingAge developed resources to help ensure ongoing well-being in communities across the country with the Developing Community-Based Partnerships toolkit. The scope is set broadly to help guide community-based partnerships of different types in any location.
Reaching Diverse Communities
Through the Centers for Disease Control and Prevention-funded Vaccine Equity and Awareness Program (VEAP), LeadingAge partnered with multicultural marketing firm, ICF Next, to create a toolkit designed to help cultivate strategic partnerships within a community, implement outreach strategies, and develop communications that reach diverse communities.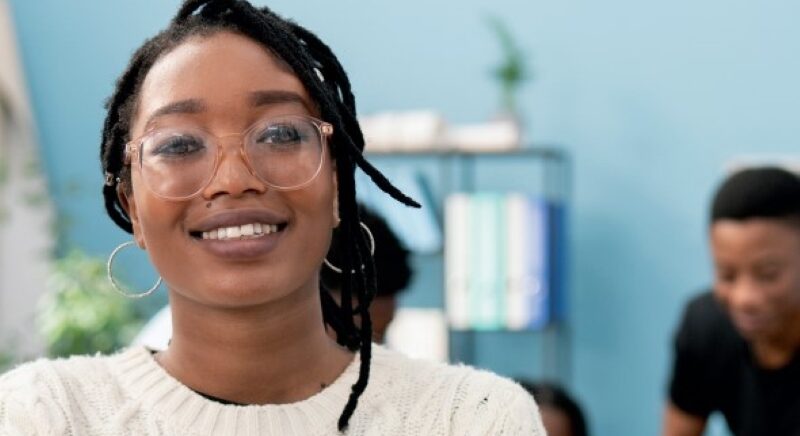 QuickCast
for Guide
Need some help making the most of the guide? The LeadingAge Learning Hub offers members a free 12-minute QuickCast featuring our partner Crystal Burns from ICF Next, who outlines key steps to establishing partnerships with those who serve racially and ethnically diverse communities on public health issues with Developing Community-Based Partnerships.
CARE Fully Campaign
LeadingAge developed a full package communications that reach diverse communities. The creative toolkit includes messaging, social media, posters, and more—in English and Spanish versions. Use these resources to help bring awareness and continued support for vaccine uptake in your community.