Pilot to Connect Affordable Housing Residents to Telehealth
While COVID-19 continues to be a challenge for older adults, a new pilot program will provide telehealth and internet access to low-income older adults in affordable housing communities.
Lighthouse for Older Adults will equip older adult residents with internet access, digital hardware and software, telehealth tools, and digital literacy skills they need to access information, healthcare services, and social connections.
Lighthouse is a public-private initiative launched in August by the Center for Information Technology Research in the Interest of Society (CITRIS). CAST Business Associate CDW Healthcare is a partner to the project.
Ultimately, the Lighthouse pilot aims to demonstrate that digital connectivity can improve health and overall well-being for the more than 1.6 million older Americans who live in affordable housing. The initiative also will develop a Telehealth Policy White Paper, which will lay out a roadmap for accelerating telehealth during and after the pandemic.
"Older adults in affordable housing communities are one of the most underserved populations affected by COVID-19," said CITRIS Health Director and Lighthouse project lead David Lindeman in a press release. "They are especially vulnerable due to limited access to information, connection, and healthcare services. The isolation caused by social distancing further exacerbates this challenge."
A Model for Replication
The initial pilot program will serve more than 300 older adults and launch in two Northern and Southern California affordable housing communities operated by Front Porch and Eskaton. These nonprofit senior living providers combined manage 38 affordable housing communities.
After the pilot, Lighthouse plans to expand to four additional affordable housing communities and to develop a strategy for replication and scaling in California and throughout the country.
CITRIS and the Banatao Institute, based at the University of California (UC), was created in 2001 to leverage world-class research to develop technology solutions to society's biggest challenges. CITRIS and UC experts have years of experience in the housing and aging sectors and will work with the Center for Connected Health Policy, a nationally recognized digital inclusion and telehealth policy research organization.
In addition to CDW Healthcare, partners include Decimal.health and the Healthy Aging in a Digital World initiative at UC Davis Health. Lighthouse has obtained $3.6 million in funding for this project.
CAST Telehealth and RPM Online Selection Tool
If you are looking to bring telehealth solutions to your organization, be sure to explore the LeadingAge CAST Telehealth and RPM Online Selection Tool. Use the white paper, interactive guide, selection tool, product matrix, and case studies to narrow your choices and find the best technology to meet your organization's needs.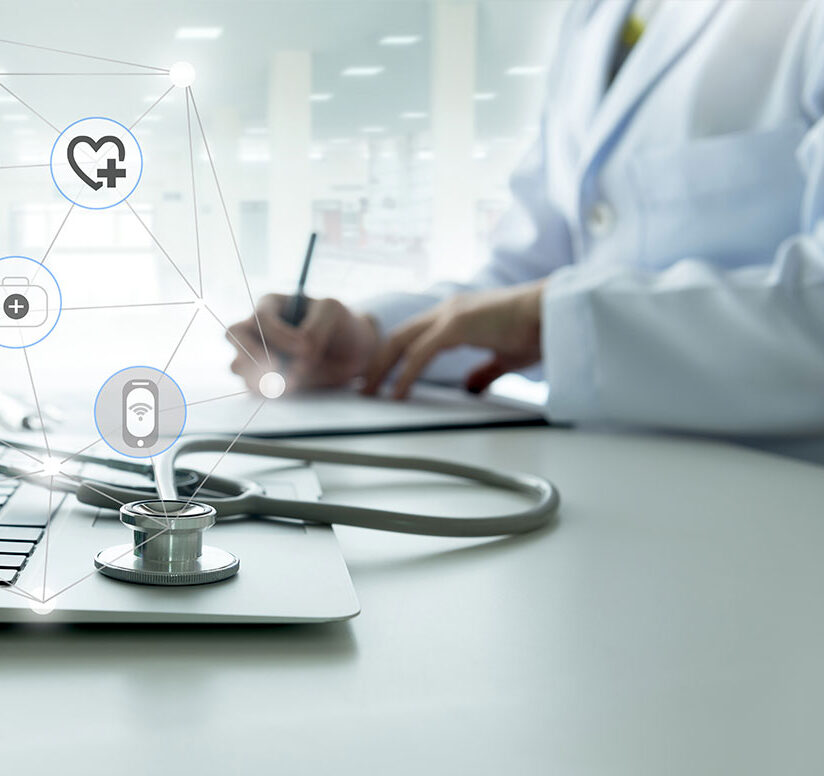 Most Recommended