Senators Request Action On Deceptive Medicare Advantage(MA) Marketing Practices from CMS
On Nov. 11, 10 U.S. senators sent a letter to HHS Secretary Xavier Becerra and CMS Administrator Chiquita Brooks-LaSure asking the agency to take further action to curb deceptive marketing practices by MA plans, their brokers and their agents. This letter follows the recent release of a report completed by the Senate Finance Committee on the same topic. Both outline the dramatic uptick in MA plan complaints in the past year and the specific misdeeds of some of the MA plans. In return, they ask CMS to take further steps to curtail such bad behaviors. Some of these steps include:
Reinstating some consumer protections that were in place prior to 2017
Monitoring dis-enrollment patterns and using its enforcement authority to hold these bad actors accountable
Providing clear guidelines and training to brokers and agents on best practices including review of beneficiaries' prescription drugs and preferred providers to ensure coverage, and
Eliminating loopholes that allow cold calling and repeated calls to beneficiaries each day.
The bad practices outlined in the report mirror much of what LeadingAge has heard from members about how beneficiaries were misled about the plans they have enrolled in. We are hearing that at least one of the senators on the letter may introduce a bill on this topic in the coming session. LeadingAge has already met with some of the co-signers on the letter to share members' concerns about current MA plan practices and will continue to reach out. Members who reside in these senators' districts might also share their experiences with MA and the impacts it is having on those they care for.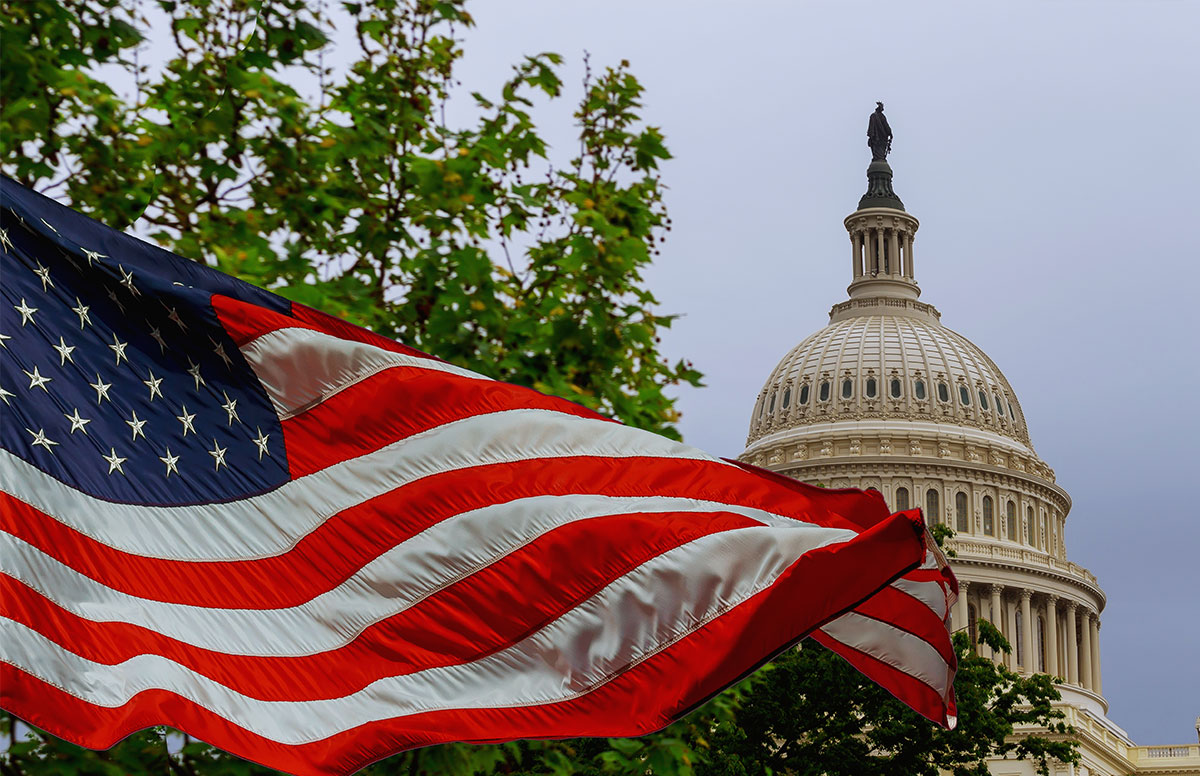 Most Recommended