Managed Care | Medicare |
December 09, 2019
Should Life Plan Communities Lead Special Needs Plans?
Should we pursue a strategy to lead a Medicare Advantage (MA) and/or Special Needs Plan (SNP)?
A number of LeadingAge members—including life plan communities—are asking that question.
A new exploration of MA and SNPs from the LeadingAge Center for Managed Care Solutions & Innovations suggests that leading a SNP model could put life plan communities (LPC) in an enhanced position to influence outcomes of care for residents over time.
Some Background
On average, 35% of Medicare beneficiaries nationally are enrolled in an MA or SNP plan. In some markets around the country the enrollment is much higher.
SNPs receive a capitated monthly payment from the Centers for Medicare & Medicaid Services (CMS) for each individual enrolled in their plan. This monthly payment covers all of the Medicare services for those enrollees. Plans are motivated to make sure enrollees receive the right care at the right time. They do this by:
Providing care management and coordination.
Negotiating often lower payment rates with providers.
Deploying utilization management techniques such as prior authorizations.
Substituting care to lower cost settings that can achieve comparable outcomes.
Shortening the length of stay for post-acute care, in the case of skilled nursing facilities.
Some aging services providers believe they can do this as well or better than the plans and, in the process, retain some financial gains that they can reinvest in care for residents/plan enrollees.
What Are The Opportunities For Life Plan Communities?
Life plan communities (LPC) already provide services to older adults across independent living, assisted living, and nursing care. A SNP model provides an even greater opportunity to influence outcomes of care for residents over time. The SNP model does this by utilizing the life plan community's own care model and managing the care delivered beyond the campus by incentivizing other providers to follow the SNP model too.
"Large multisite LPCs are likely most able to financially support this model," points out LeadingAge's Director of Life Plan Communities Policy Dee Pekruhn.
However, Pekruhn suggests that smaller or single-site LPCs should exercise caution before jumping into this strategy.
"Each community should carefully consider its current portfolio of services, and whether you have an adequate consumer base to financially support each service line without competing with your core revenue engine: the continuum of care," she says. "At the end of the day, this strategy is a long-term commitment, not an 'of-the-moment' test-drive."
Anne Tumlinson of Anne Tumlinson Innovations, LLC, who works with aging services providers that are exploring and/or pursuing a SNP strategy, explains that providers pursuing a SNP strategy need the following 3 components to work together seamlessly to be successful:
The residential component.
The service component, in the case of providers managing the resident's care.
The insurance component.
Tumlinson believes life plan communities and other organizations that own both the residential and medical components are well positioned to succeed because they are accustomed to integrating care across various settings and managing lots of different assets and value streams.
For More Information
Check out So You Want to be a Special Needs Plan: Perspectives from the Field, a compilation of observations and advice about MA and SNPs from several sources, including consultants who specialize in this area and LeadingAge members that are pursuing or have implemented their own SNP strategy.
In addition, the LeadingAge Learning Hub has 2 helpful resources on the topic:
The following additional resources are available through the LeadingAge Center for Managed Care Solutions & Innovations: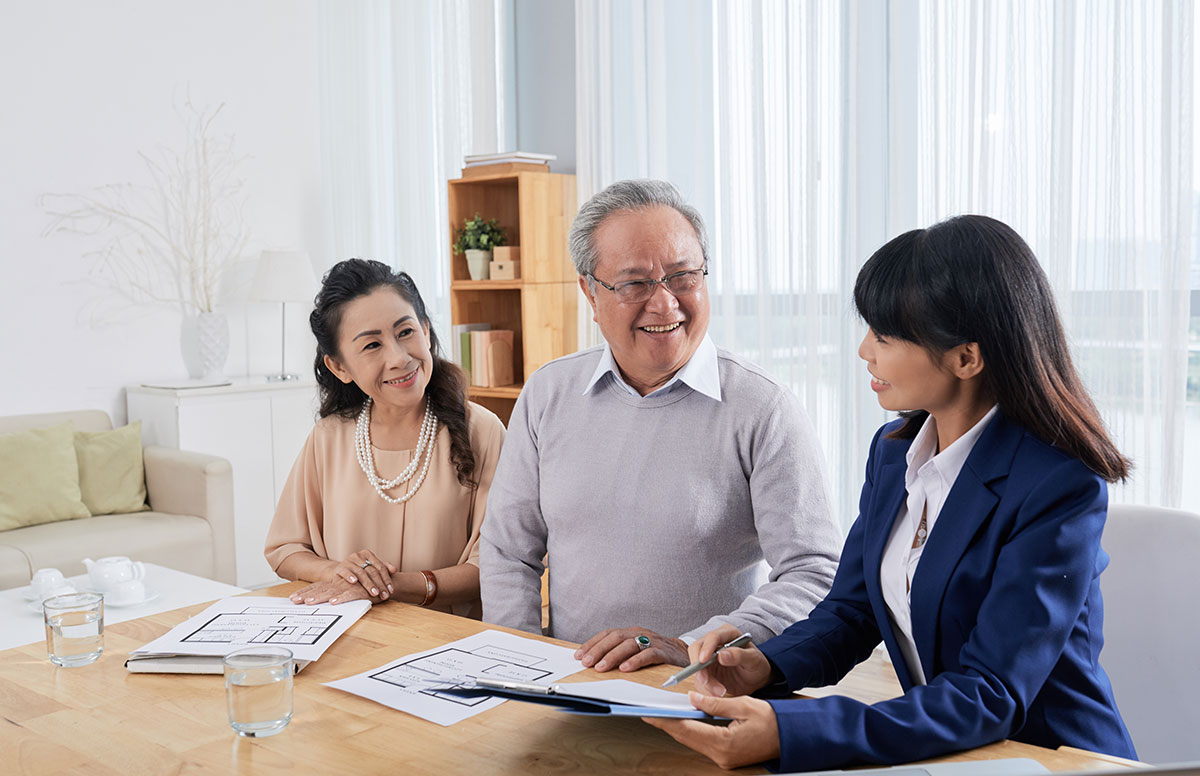 Member Recommended