Showing Gratitude by Supporting our Emerging Leaders
In a society as diverse as ours, it's safe to assume that your Thanksgiving celebration will probably be a bit different than mine—and different from the celebrations of your neighbors, friends, and acquaintances. Family and cultural traditions will dictate our menus, our guest lists, and the activities that each of us selects to fill the upcoming holiday weekend.

Despite these differences, however, we will all share one common endeavor on the last Thursday in November: to feel and express gratitude for all the blessings we enjoy.
Gratitude is a powerful emotion that has captured the attention of a growing number of researchers in recent years. Most notably, studies by Robert Emmons at the University of California Davis suggest that gratitude is actually good for us: it has been shown to improve our physical health, our psychological well-being, and our relationships with others.

In addition, I was pleasantly surprised—and grateful—to discover that incorporating the practice of gratitude into our lives has been found to make us better leaders.
Entrepreneur John Rampton reports that gratitude helps leaders embrace our accomplishments while also acknowledging how the assistance of others, including our team members, helps us succeed. Gratitude makes us more approachable and encouraging of others, which can help us attract and retain top talent. It reinforces leadership qualities like self-control, patience, and honesty, according to Forbes.
Our expressions of gratitude can also be good for our organizations. For example, researchers at the University of Pennsylvania's Wharton School found that when managers remember to say "thank you" to the people who work for them, those employees feel that their work is making a difference. They feel appreciated. And that motivates them to work harder.

There are myriad ways for leaders to foster gratitude in the workplace. Rampton keeps a daily gratitude journal to remind himself of his blessings and to put challenging days in perspective. He recommends that leaders get in the habit of offering authentic compliments to their employees, including the unsung heroes in their organizations.
In an interesting twist, Rampton also encourages leaders to express their gratitude by providing employees with learning opportunities to help them advance in their careers.
This last recommendation deserves serious consideration. Helping your team members strengthen their professional skills—and become leaders in their own right—sounds like a wonderful way to show your gratitude for the work they do.

This recommendation also aligns beautifully with this year's Giving Tuesday celebration at LeadingAge. We're asking LeadingAge members, and others who share our commitment to aging services, to celebrate Giving Tuesday on November 29 by supporting LeadingAge's mission to provide leadership education and development to professionals in member organizations. You can do that by donating to the Larry Minnix Leadership Development Fund.

Your donation will help LeadingAge:
Ensure that LeadingAge Leadership Development initiatives are accessible to all, regardless of the ability to pay.
Expand leadership programs and offerings with a commitment to developing the leadership capacities and competencies of professionals in our sector.
We'll show our gratitude for your contribution by recognizing you on LeadingAge.org and in our annual report. And, of course, you'll receive a receipt for your donation, which is 100% tax deductible.

In closing, let me express my personal and heartfelt gratitude to you for supporting LeadingAge and being part of our community. You are at the heart of our shared mission to advance the availability of high-quality services and supports for older adults.
I hope you, your family, and your team members enjoy a Thanksgiving filled with health, happiness, and gratitude.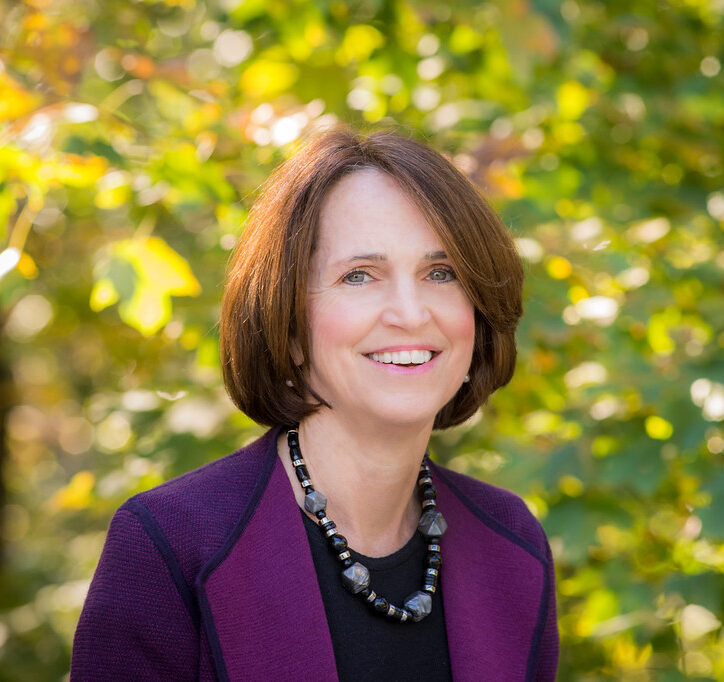 Most Recommended