Survey Finds Engagement Tech Grew in Importance
Senior living is looking at engagement technology with new eyes, according to a new survey by LeadingAge CAST Supporter iN2L. The percentage of senior living community leaders who believe there is definitely a clear return on investment (ROI) for engagement technology has doubled in the past year, and the percentage who believe it is at least moderately important has increased by 12%.
The survey report, "Senior Living 2020: The State of Engagement and Technology," examines how community leaders view and value senior engagement technology now versus before the COVID-19 pandemic. iN2L is a leading provider of person-centered digital engagement to the senior living market.
When senior living communities had to quickly enforce precautionary isolation measures as a defense against COVID-19 earlier this year, the resulting social isolation increased risk for chronic conditions including dementia, stroke, and heart disease. Leaders have turned to tools like engagement technology to connect residents with their loved ones, with each other, and with their unique interests and hobbies.
To learn how COVID-19 has affected the ways communities use and value engagement technology solutions, iN2L surveyed 100 senior living community leaders in June 2020. iN2L compared the responses with those from the same survey conducted in March 2019.
Key Findings
More leaders say they are doing a good job engaging residents.
Almost two-thirds (63%) reported they do this very or extremely well in 2020, versus around half (53%) in 2019.
Last year, about one in ten (12%) leaders said they were engaging residents slightly well or not well at all, compared to only 5% this year. 
Engagement technology is rising in importance.
Of the 2020 respondents who use engagement technology, 90% believe it is at least moderately important, compared to 82% of respondents using engagement technology in 2019.
The percentage of leaders who believe engagement technology is extremely important increased by almost 60% year over year. 
Leaders agree that technology is a differentiator and has an ROI—and they are prioritizing investment.
The number of leaders who say engagement technology definitely or probably differentiates their communities increased by 20% year over year.
The percentage of leaders who believe there is definitely a clear ROI for engagement technology doubled, from 24% to 48%.
Respondents who place a medium or higher priority on acquiring engagement technology increased by almost 20% year over year. 
Based on the results, iN2L expects increased investment in engagement technologies. "We predict that it's going to be the norm to see engagement technology come out of the activity department silo and permeate every aspect of senior living," said iN2L CEO Lisa Taylor in a press release. "We were already seeing this start to happen before the pandemic, but the health crisis has accelerated this shift."
Social Connectedness and Engagement Technology Tool
If you are considering engagement technologies for your organization, check out the LeadingAge CAST Social Connectedness and Engagement Technology Tool. This tool will help you to evaluate and choose the best technology for your organization. It includes a white paper, interactive guide, selection tool, selection matrix, and provider case studies.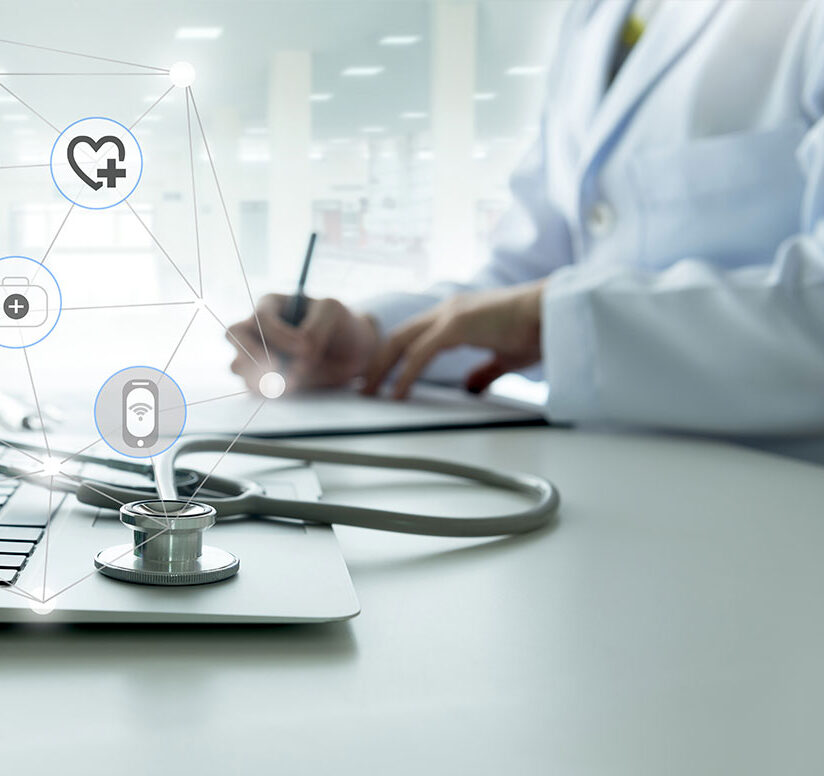 Most Recommended