Policy
LeadingAge represents mission-focused providers of aging services in our work with Congress and the executive branch. Our advocacy is bipartisan and evidence-based—and driven by the on-the-ground experience of our members.
Policy & Regulation Support
LeadingAge policy, regulatory, and legal experts help members navigate the increasingly complex aging services landscape. You receive guidance to deepen your understanding on critical issues including federal laws, technical assistance on essential topics, and advice on state regulations and standards. Learn more about important policy topics by joining our weekly live policy update calls every Monday and Wednesday!
Regulatory Information

Stay up-to-date on Information on the latest regulatory changes in aging services—including several tools to help you stay compliant in all your operations.

Legal Updates

We provide technical assistance and guidance on legislation, regulations, court cases, and other legal issues affecting aging services providers.

Legislation Tracking

Advocacy & Action

LeadingAge national policy staff influence federal policy issues as part of our daily work, and we create opportunities for our members and other advocates to amplify their voices. Learn more about our advocacy efforts.
2023 Policy Priorities
Our work in direct response to the COVID crisis motivated a rapid evolution of LeadingAge advocacy in 2021 and 2022 and continues to be reflected in our 2023 Policy Platform, including a specific priority focus on COVID relief. Mental health and telehealth have come into clearer focus for LeadingAge members.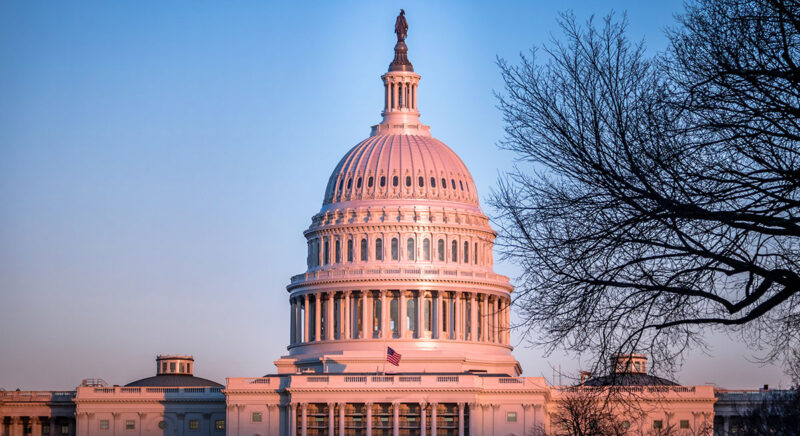 Policy Reports & Resources