Vaccine Distribution Recommendation: Include HUD Sec. 202 Communities
On December 2, the CDC formally recommended to states they include HUD Section 202 Housing for the Elderly communities in the top tier of vaccine distribution in their states.
The CDC's Advisory Committee on Immunization Practices (ACIP) voted on December 2 to recommend health care workers and staff and residents of "long term care facilities" be the first to receive COVID-19 vaccines. As defined for the purposes of their discussion, ACIP defined long term care facilities to include nursing homes, assisted living, and residential care. Within residential care, the CDC included HUD's Section 202 affordable senior housing program.
There are three million people within ACIP's "long term care facilities" group, including 1.3 million in nursing homes, .8 million in assisted living, and .9 million in "residential care," including .3 million in HUD's Section 202 program.
LeadingAge strenuously made the case to the CDC to include affordable senior housing residents and staff in the highest distribution tranche possible, given the disproportionate frailty level and chronic health conditions of HUD-assisted seniors.  
ACIP's recommendation is expected to be approved by the CDC, which will then formally make the recommendations to states as they decide their initial distribution plans. Most states are expected to use the CDC's recommendations as their own; some states will devise their own distribution tiers. During the December 2 meeting, it was noted that, within the long term care facilities target group, there is an implied preference for nursing homes.
During the December 2 ACIP meeting, it was acknowledged that there would be state- and locally-decided sub-groups for vaccine distribution prioritization. As the amount of vaccine expands and contracts, state decisions for distributions are expected to change accordingly.
LeadingAge urged affordable senior housing providers to sign up for the CDC's engagement form for its pharmacy partnership program. Via the pharmacy partnership program, CVS and Walgreens are working to provide end-to-end vaccines to those ultimately targeted by states in the order of state prioritization. The pharmacy partnership allows providers like affordable senior housing providers to coordinate with Walgreens or CVS to bring vaccine distribution directly to residents and staff on-site, and at no cost to the housing community.
LeadingAge has developed a frequently asked questions document about vaccine distribution.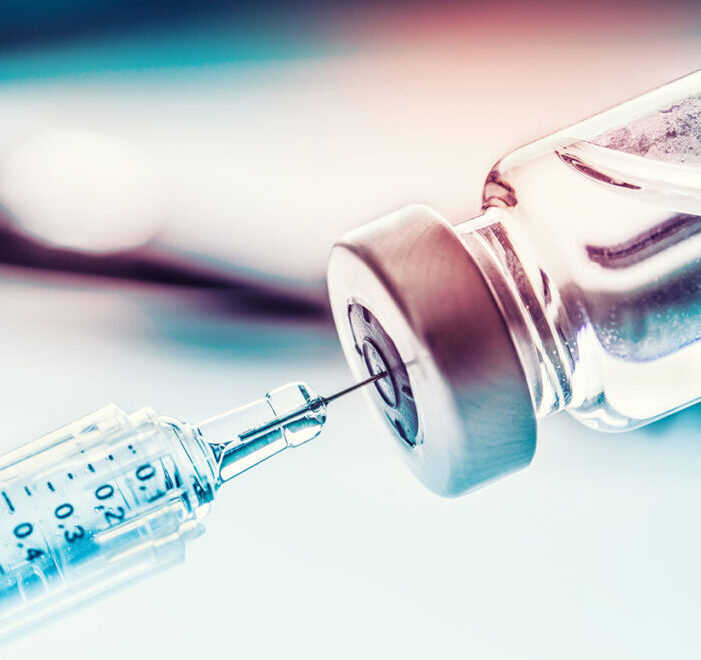 Most Recommended