VAWA Included in Omnibus Bill
The Violence Against Women Act Reauthorization Act of 2022 was included in the omnibus fiscal year 2022 appropriations bill, which passed the House and Senate on March 9 and 10, respectively, and is expected to be signed into law on March 11 by President Biden.
The Senate's bi-partisan version of the VAWA Reauthorization Act, S. 3623, which was introduced by Senators Dianne Feinstein (D-CA), Joni Ernst (R-IA), Dick Durbin (D-IL) and Lisa Murkowski (R-AK) in February, was included in the omnibus package. The House passed its version of VAWA reauthorization in 2021.
The VAWA Reauthorization Act of 2022 adds to existing VAWA requirements by prohibiting retaliation against persons exercising their rights or participating in processes related to VAWA housing protections; protecting the right to report crime from one's home; reauthorizing funding for fiscal years 2023 through 2027 for transitional housing grants for victims of domestic violence, dating violence, sexual assault, or stalking; expanding the definition of "covered housing program" to include additional housing and homelessness programs, including the Section 202 Direct Loan (1959 – 1974) and national Housing Trust Fund programs; and reauthorizing funding for fiscal years 2023 through 2027 for collaborative grants to increase the long-term stability of victims who are homeless or at risk of becoming homeless and grants to combat violence against women in public and assisted housing.
The Act also requires the HUD Secretary conduct a study assessing the availability and accessibility of housing and services for individuals experiencing homelessness or housing instability who are survivors of trafficking or at risk of being trafficked and to establish a Gender-based Violence Prevention Office with a Violence Against Women Act Director.
Per the last VAWA reauthorization in 2013, one of the key housing protections of VAWA are emergency transfers which allow for survivors to move to another safe and available unit if they fear for their life and safety. VAWA required HUD to adopt a model emergency transfer plan for housing providers and to explain how housing providers must address their tenants' requests for emergency transfers. The new VAWA Reauthorization Act maintains the need for emergency transfer plans.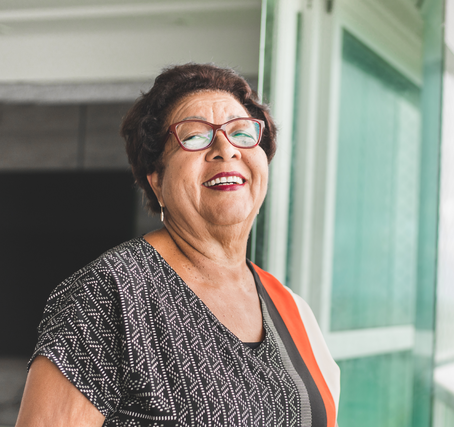 Member Recommended