Virtual Dementia Care Assists During COVID-19
During the COVID-19 crisis and beyond, a new virtual dementia care offering can provide support to family caregivers and prevent Emergency Room visits.
GLENNERCARE comes from the nonprofit George G. Glenner Alzheimer's Family Centers, with three adult day centers in San Diego, CA. Through a partnership with Innovative Certified Care, a remote patient monitoring company, GLENNERCARE helps track the patient's daily vital signs and flag anything unusual, even if the patient is unable to articulate discomfort.
By catching physical problems early, GLENNERCARE hopes to prevent unnecessary and costly emergency room visits. While always important, the ability to avoid the hospital is even more valuable during COVID-19.
Assistance with medication management and home safety evaluations are part of GLENNERCARE. So is education on care strategies, best practices, and other resources.
For ongoing support, a team of dementia care specialists is on call 24/7 to assist caregivers. Not just a hotline, GLENNERCARE provides team members who build relationships with caregivers, family members, and the person with dementia.
The service is covered under Medicare Part B and is available at $3 per day private pay.
GLENNERCARE had been in the works long before COVID-19 and was meant to supplement the support families were already receiving at Glenner's, Scott Tarde, CEO and executive director of the George G. Glenner Alzheimer's Family Centers, told The Denver Channel. "We were launching this program as the world changed."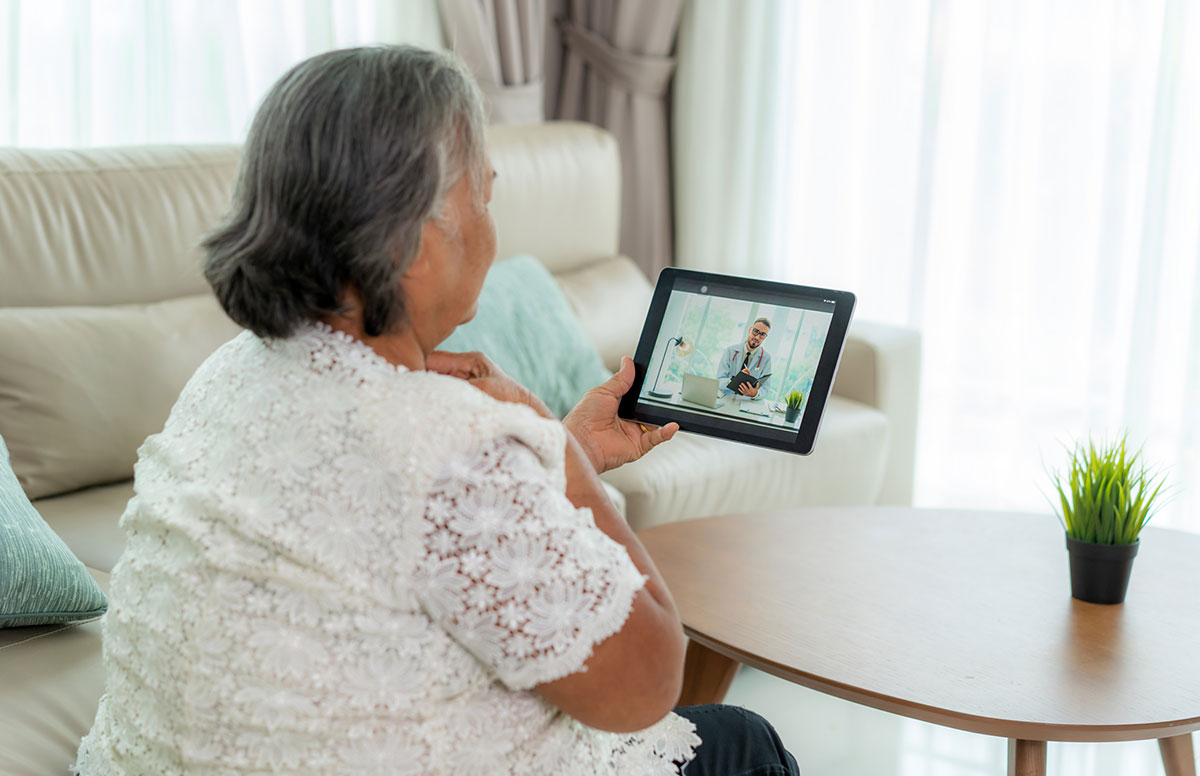 Most Recommended