Soon after LeadingAge established the Center for Aging Services Technologies (CAST) in 2003, much of its work focused on helping providers of aging services step into the digital age by swapping their paper medical records for electronic health record systems that would make care more efficient and collaborative.
We were excited, even back then, about the promise that technology held for our field. But I'm not sure we fully imagined how that promise would play out in care settings, housing communities, and private homes where older adults live.
Did we imagine that physical therapists would one day be using technology to conduct virtual rehabilitation sessions with clients?
Did we anticipate that human resources directors would be analyzing electronic datasets to gauge and improve employee satisfaction and retention?
Did we even dream about how robotics could help automate our processes and support our caregivers?
Fast forward to the 2022 Collaborative Care Tech Summit, hosted by LeadingAge and the LTPAC Health IT Collaborative in early June. The physical therapists were there, touting the positive outcomes that older clients are experiencing through tele-rehabilitation. The HR directors were there too, telling stories about how they're "geeking out on data" with good results for employee morale.
Truly, we have come a long way in the past two decades.
For me, the summit was a celebratory showcase of what we've accomplished, an exciting peek into what the future holds, and a thoughtful discussion about what we're learning along the way.
The celebration: It was hard not to celebrate the ways in which we're using technology to extend and support the aging services workforce. For example, Steven Landers, president and CEO of VNA Health Group, inspired us with stories about how his organization is using telehealth to bring expert wound care into the homes of older clients. Steve's organization is linking specially trained wound care nurses, who are in woefully short supply these days, with home care nurses who provide critical wound care under the specialists' watchful eyes. What Landers calls "the virtualization of care" became essential during the pandemic, but also holds tremendous potential for the future.
The excitement: I imagine most of us left Ginna Baik's session on the future of aging services a little giddy about what's in store. The senior business development manager for senior living at Amazon told us that "robots are actually coming to the rescue" on so many fronts. Look for more robots to clean, make deliveries, and monitor health. Get ready to use voice-recognition technologies in the home and the workplace. And watch for a proliferation of engagement technologies that ensure we never go back to the "window visits" that nursing home residents and their families endured during pandemic lockdowns.
The thoughtful discussion: I was reassured by the measured way in which so many summit presenters talked about technology implementation. They didn't get carried away with technology for technology's sake. Instead, they were focused squarely on how technology could help providers fulfill their missions.
For example, presenters at our closing panel on capitated health and long-term care insurance plans urged providers to remember that technology is meant to complement and support caregivers, not replace them. They also urged providers to be discriminating and thoughtful about implementing technologies, always choosing tech solutions that drive better person-centered care.
Presenters were also highly concerned about one sobering statistic: over 22 million Americans, many of them over age 65, still do not have the internet access on which all our emerging technology tools depend. This access is a basic need in our high-tech society, along with shelter and food, Ginna Baik reminded us. Meeting that need must be our top priority.
I left the Collaborative Care Tech Summit with a great deal of gratitude. Grateful for the technology that has the potential to revolutionize aging services organizations. Grateful to those who have pioneered technologies that are helping us deliver high-quality services and supports to older adults as efficiently as possible. And, finally, grateful to those who are raising important issues about how we select, implement, and assure equal access to those technologies.
Yes, we've come a long way. Thankfully, we are also on our way to a very bright, technology-enabled future.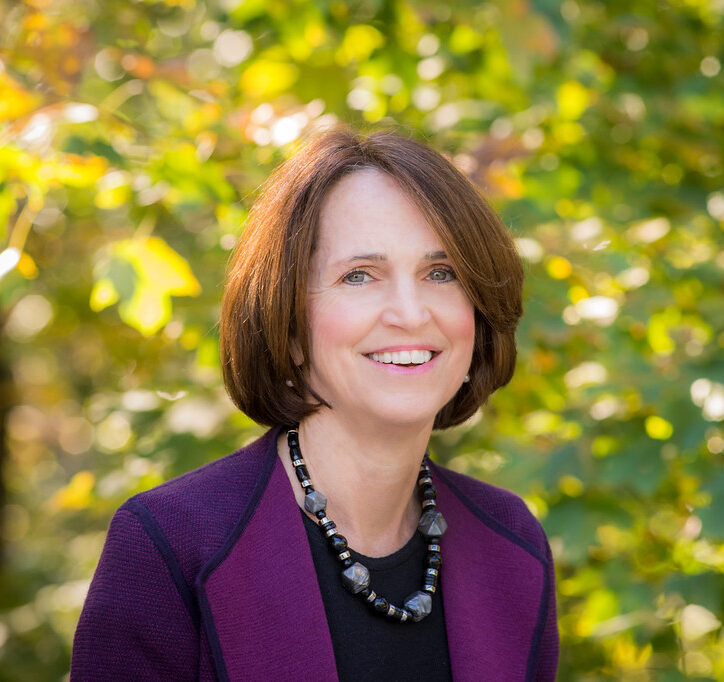 Most Recommended