What LeadingAge Members Should Know About the J-1 Visa for Hiring Workers
The "J-1 visa exchange program" is for foreign nationals who come to the United States for international educational and cultural exchange experiences. The program allows designated U.S. government, academic, and private sector organizations to conduct the program, which thousands of companies use to help address their staffing challenges.
State Department-designated sponsors screen, select, and support participants in the program during their stay in the United States. U.S. based sponsors are authorized to work with partner agencies outside of the United States; they are, however, responsible for ensuring that overseas third parties comply with the exchange visitor program regulations.
LeadingAge member communities could consider the J-1 visa exchange visitor program if they are interested in building a pipeline of international talent, lawfully admitted to the United States, for a specific purpose and period of time. The program offers opportunities for employers to provide job training for a duration of the stay, which could range up to several years.
While the J-1 program has several categories, long-term care employers could utilize the program to hire interns, management trainees, specialists or even physicians. You can view the State Department's "Exchange Visitor Program Category Requirements" chart to see which program is right for you.
You can also view information on the "Conrad 30 Waiver Program" which allows a J-1 waiver for a foreign medical graduate, to apply for a waiver of the 2-year foreign resident requirement upon completion of the J-1 exchange visitor program, if they are offered full-time employment at a health care facility in a designated health professional shortage area, or at a health care facility which serves patients from underserved communities.
Those interested in becoming a designated J-1 visa sponsor should visit j1visa.​state.gov for more information on the application process. The list of State Department-designated J-1 sponsors is located he​re. If you are not already working through a designated sponsor organization you will need to contact a designated sponsor organization, directly, to pursue the creation of a partnership agreement.
The State Department's Office of Private Sector Exchange will also respond to emails on the program, if they are sent to the JVisas@state.gov mailbox.
Additionally, LeadingAge members who utilize the J-1 visa exchange program are encouraged to share their experience with the LeadingAge Policy Team. Responses can be forwarded to Andrea Price-Carter at aprice-carter@LeadingAge.org.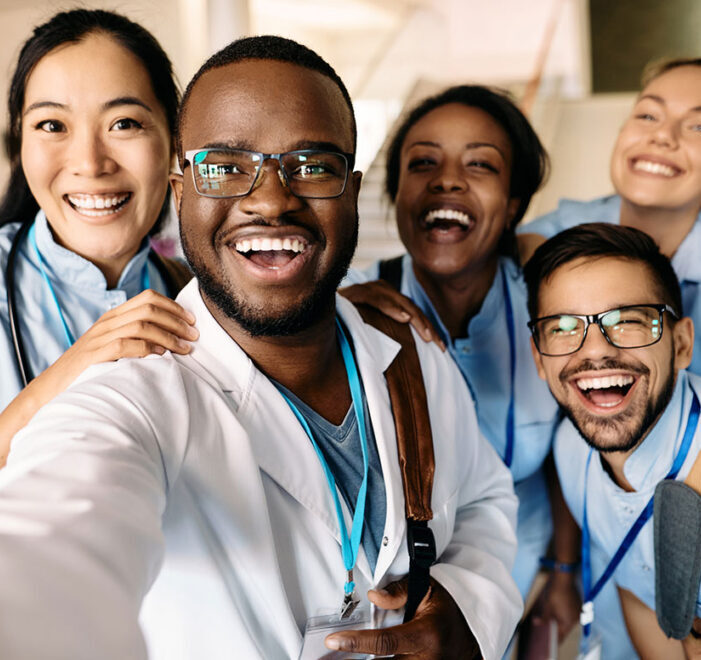 Member Recommended