'Who is Our Neighbor?' For Afghan Refugees, a Place to Start a New Life
Trinity Woods, a single-site life plan community in Tulsa, OK, is part of a community effort to help newly arrived Afghan refugees start new lives in the U.S. It is now hosting three families of Afghan refugees in houses that it owns in a neighborhood adjacent to the Trinity Woods campus. The organization intends to house four more families when they arrive.
In cooperation with Catholic Charities, which is managing the Afghans' resettlement in Oklahoma, and volunteers from several local churches, a group of seven houses have been repaired, cleaned, refitted with furniture and appliances, and stocked with household essentials.
"What's taken place over the last 10 weeks is nothing short of miraculous," says Trinity Woods CEO Steve Dickie. "It is really a volunteer corps that has been mobilized to undergird families that have been displaced by the circumstances in Afghanistan. We've been able to provide the houses and the volunteers provided the sweat equity needed to bring the properties up to a livable standard." The church groups have assigned one or two "point persons" to each of the refugee families to simplify communication.
In total, seven homes will be leased to refugees (with the cost covered by the churches), and an eighth house is being converted into a community center where English language classes will be taught to the new arrivals, as well as other Afghans from around Tulsa.
Trinity Woods residents are doing their part. An early meeting to discuss the plan drew 75 residents, and many asked to volunteer. Some will work with their new neighbors to teach conversational English. Three residents with backgrounds in early childhood education have volunteered to help with the preschoolers.
Dickie tells of his encounter with one Trinity Woods resident: "I'm walking down the street where this transformation of the neighborhood is taking place, and one of our residents greets me. 'This is the most exciting thing that's happened since I moved into this community,' she said."
He is in awe of the volunteers that have made this effort possible, and at the way the mission of Trinity Woods (which until recently was named Oklahoma Methodist Manor) took on an unexpected new life in the process.
This effort, says Dickie, is rooted in the organization's mission to serve people in the spirit of Christ. "We went through a renaming and rebranding this spring," he says. "That process involved researching the archetype that best describes our community. Ours is the Neighbor archetype. The biblical parable of the Good Samaritan begins with a probing question: 'Who is my neighbor?' The implied answer is, anyone in need. So, the archetype that we picked has worked itself out beyond our borders in ways that we never could have imagined."
Do you have a story to tell? The LeadingAge Story Collector, powered by Greystone, makes it easy to submit yours. Try it now.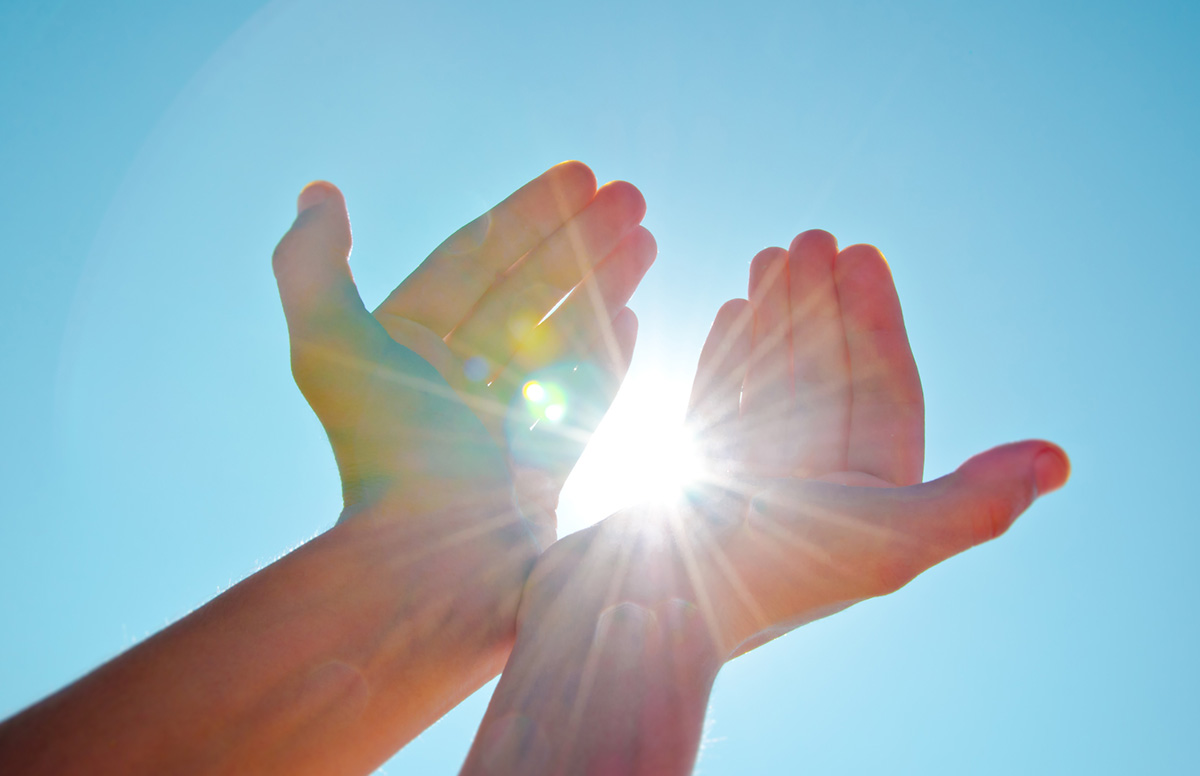 Most Recommended