Workforce Shortages: Bold Solutions from LeadingAge
This week LeadingAge publicly released the IMAGINE initiative – a bold set of proposals to increase the number of foreign-born aging services workers available in the United States. The paper accompanying the announcement describes the challenge and offers ideas for solutions in the form of a series of proposed changes to the country's immigration laws.
A Harsh Reality
By 2030, the U.S. will need 2.5 million more caregivers working in long-term services and supports (LTSS) to keep up with the growing needs of our rapidly aging population. There are not enough American-born workers to meet this need.
Unemployment rates – currently 3.6% nationally – are at a historic low. People are having fewer children and the children they do have grow up with a lot more geographic mobility than earlier generations. As a result, we'll see fewer informal caregivers available to meet the needs of aging relatives. As the population ages, the number of working-age individuals overall will decline.
Finally, with people living longer – well into a "third" and even "fourth" age – the number of people who need help will also rise. In a recent LeadingAge nationwide poll, more than half of older baby boomers said that in the future, if they have dementia and need help with activities of daily living, they want to get that help in a residential place. Residential places need caregivers on staff, it's that simple.
Staffing shortages are already a problem today, as most LeadingAge members have told us in town halls across the nation. And of the 11 U.S. occupations projected to grow the fastest from 2016 to 2026, the third and fourth fastest growing occupations will be home health aides and personal care aides.
Welcoming Foreign-Born Workers
Today, approximately 28% of people who work in nursing homes, and more than 30% of home health workers, are foreign born. LeadingAge providers, many of whom have worked hard to create a person-centered culture for their residents and staff, are in a great position to welcome these workers and support and mentor them to be successful.
The IMAGINE initiative's legislative proposals include a temporary guest worker program, changes to the J-1 cultural exchange visa, and new ways to modify current authorities to focus on aging services workers.
The proposed guest worker program, modeled on current guest worker authorities for agriculture and hospitality, would allow employers to hire qualified foreign-born individuals for a fixed amount of time (possibly renewable). The employer would first have to demonstrate that there are no U.S.-born workers available to fill the positions.
The proposed changes to the cultural exchange (J-1) visa would allow "au pairs," who are now limited to homes with children under age 18, to work in homes with individuals over age 65 who need assistance. This is particularly timely because people over 65 will outnumber children in the U.S. by 2035.
Educating Members Of Congress
LeadingAge staff and members have already begun educating members of Congress on the aging workforce crisis and this potential – and partial – solution.
It is likely that something as bold as the IMAGINE proposals will not be considered until some other, more widely discussed immigration challenges are addressed. However, we are finding members of Congress and their staff members open to and interested in hearing about our proposed solutions. Many are willing to do something to help.
Members hosting Coffee Chats with members of Congress in their home community are in a great position to educate policy makers about the shortage of aging services workers and the important role they play in caring for our aging population.
Imagine As A Path Forward
In town halls across the country, we hear from members who tell us the top 3 problems they face are "workforce," "workforce," and "workforce." There isn't one answer. It's going to take 100 different solutions. We see the IMAGINE initiative as a path forward for policy makers who understand the challenge and want to help.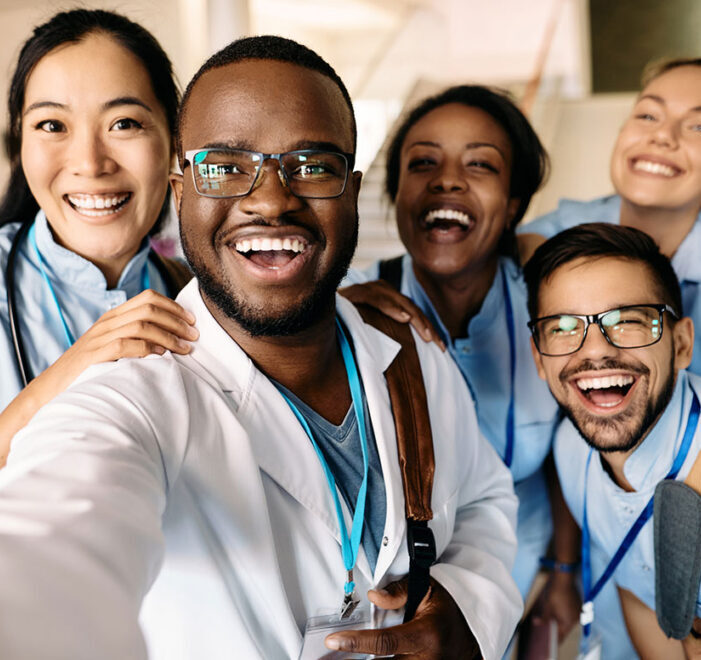 Most Recommended