A Strategic Growth Plan Keeps This Organization Focused on the Future
Rockwood Retirement Communities is a nonprofit life plan community operating two campuses in Spokane, WA: Rockwood South Hill and Rockwood at Whitworth. In 2016, the Rockwood leadership decided it was time to look long-term and start creating a strategic growth plan. Their main goal was to identify, sequence, and prioritize opportunities for the organization to continue to serve Spokane as the premier provider in the area.
The board recognized that the Rockwood Hawthorne (now Rockwood at Whitworth) campus was not financially performing in a way that benefited the organization. They decided that evaluating redevelopment opportunities for this campus was the top priority coming out of the strategic planning process.
"Our board was involved in every step," comments Alan Curryer, CEO of Rockwood Retirement Communities. "We discovered multiple avenues for growth, but the redevelopment of Rockwood Hawthorne was the one that appealed most."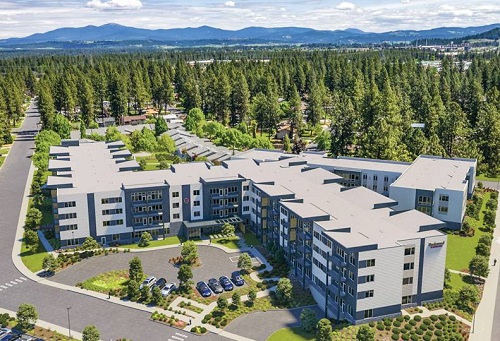 A few years before, Whitworth University had offered the organization a piece of land to expand its reach. Ultimately, it wasn't quite enough space to meet Rockwood's development objectives, so Rockwood rejected the offer, but continued to stay in touch with Whitworth officials. Subsequently, plans to redevelop Rockwood's Hawthorne campus, just a few blocks away from Whitworth University, were finalized.
The continued conversations and touchpoints with the University led to the Partnership for Intergenerational Learning, which allows residents of the soon-to-be completed, redeveloped community to take classes on campus, use its athletic facilities and aquatic center, and take advantage of university resources as if they were students. Rockwood chose to honor the partnership by renaming its redeveloped Rockwood Hawthorne campus as Rockwood at Whitworth.
In 2021, the Rockwood board once again started a strategic planning process. They evaluated new growth opportunities as well as goals from the 2016 study that had yet to be executed, including the redevelopment of the South Hill campus.
"While adding our 11-story Summit building in 2015 was a significant improvement, there are still many opportunities to enhance the community and build out a campus master plan," Curryer adds.
Curryer mentioned that the board has shown no reluctance as far as investing in the organization. In addition to redeveloping South Hill, the organization has started a process to identify land within a day's drive of Spokane for a potential new campus.
"While we're not quite to the point of making any significant financial investments, we are comfortable evaluating options, identifying target markets, and taking those initial steps to determine feasibility," Curryer concludes. "Starting this process now puts us in a great position to quickly make moves in the future when there is less economic uncertainty."
Emily Klaus is director of corporate communications for Greystone. For more information about Greystone and its various senior living services, please visit greystonecommunities.com.
Do you have a story to tell? The LeadingAge Story Collector, powered by Greystone, makes it easy to submit yours. Try it now.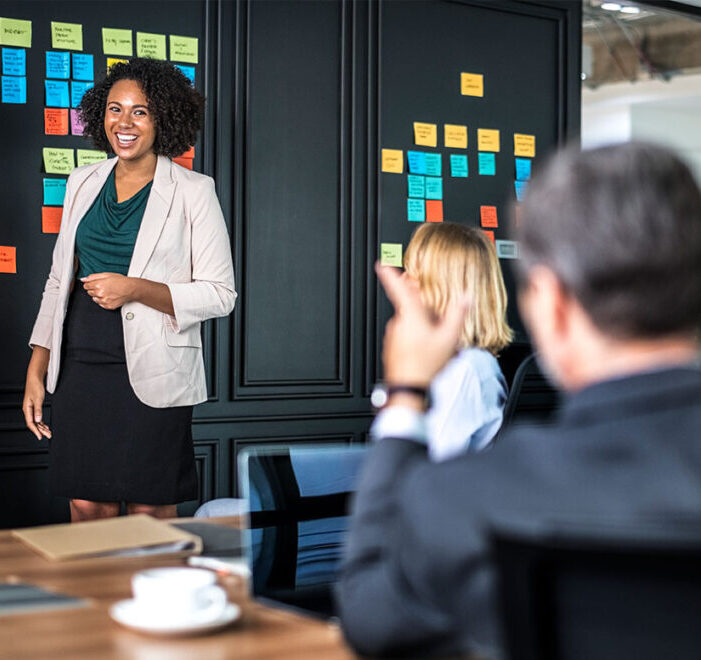 Most Recommended