Policy |
November 10, 2022
ACP Outreach Grants; HUD Pilot Coming 11/21
On November 10, the FCC announced $70 million in available awards for a new Affordable Connectivity Program Outreach Grant Program and said that a separate $5 million "Your Home, Your Internet" pilot program to target signing HUD-assisted residents up for the Affordable Connectivity Program will be announced on November 21. Nonprofit affordable housing providers are eligible to apply for both the $70 outreach grants and the forthcoming $5 million HUD-focused pilot program.
Asked by LeadingAge during a November 10 briefing if the FCC and HUD have removed barriers that make it impossible for HUD multifamily residents to automatically qualify for the ACP program (like public housing and housing choice voucher residents can), FCC officials responded that HUD and the FCC hope to have this done in the near future.
Almost 15 million households have signed up for the ACP program since it began this year. At the November 10 briefing, FCC officials said the program has capacity for about 40 million households to participate.
For qualifying households, the ACP program provides a $30 monthly discount on internet service. For many households, the ACP provides "functionally free" internet services thanks to agreements brokered by the White House with internet service providers who cover 80% of the U.S. population, including nearly 50% of the rural population. These ISPs have agreed to offer internet service for $30 or less a month to ACP-eligible households.
For the $70 million ACP Outreach Grant Program, the FCC seeks to enlist and empower "trusted community messengers" to develop innovative outreach strategies to reach historically underserved and unserved communities. "This includes providing those partners with the funding and resources needed to increase participation among eligible, low-income households in need an affordable internet connection," the FCC's announcement says. Applications are due January 9, 2023.
The FCC describes the $5 million Your Home, Your Internet pilot program, to be announced on November 21, as a one-year pilot program designed to increase awareness of the ACP, specifically among recipients of federal housing assistance, including: recipients of Housing Choice Voucher (HCV) Program (Section 8 Vouchers); Project-Based Rental Assistance (PBRA)/Section 202/Section 811; Public Housing; and Affordable Housing Programs for American Indians, Alaska Natives or Native Hawaiians. This pilot program will facilitate enrollment in the ACP by providing targeted assistance with completion of the program application.
Entities eligible to apply for the Your Home, Your Internet Pilot Program include federal agencies and their partners; state, local, and Tribal housing agencies; tenant associations; and non-profit and community-based entities that provide ACP-related or other support for federal housing assistance recipients. Pilot activities may include the development of new promotional materials, hands-on application assistance, and site-based outreach.
This FCC page includes information on the November 10 ACP Outreach Program Grant Program.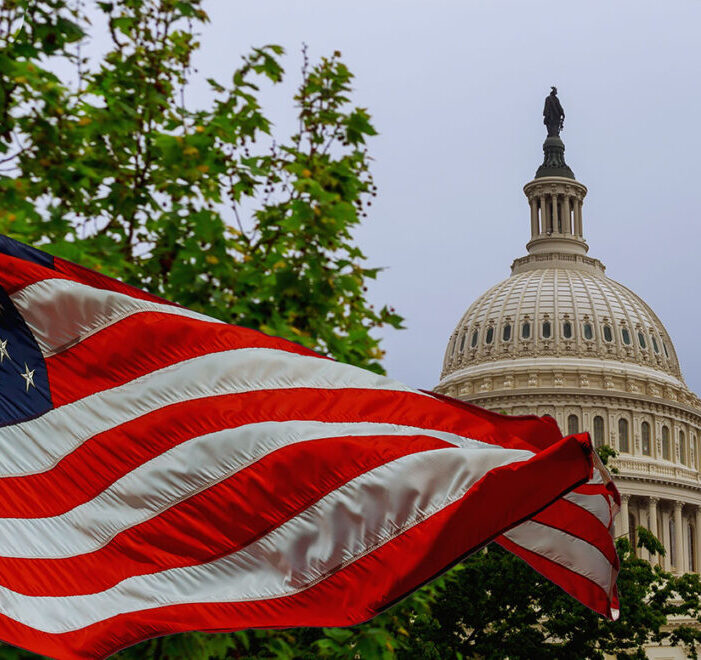 Member Recommended