Bi-Partisan Package: $65 Billion for Broadband
The $550 billion bi-partisan infrastructure agreement includes $65 billion to "bridge America's digital divide and build a 21st century infrastructure that will meet our country's needs not only today, but for years to come." A Congressional summary of the agreement says the bill will "address our nation's digital divide once and for all." Of the $65 billion, $40 billion would be grants to states and DC for broadband deployment; states would be required to have enforceable plans to address all of their unserved areas before they are able to fund deployment projects in underserved areas. After both unserved and underserved areas are addressed, states may use funds for anchor institution projects.
The $65 billion for broadband also includes funds to extend, alter, and rename the current Emergency Broadband Benefit program, which began accepting applications in May and provides $50 / month subsidy for internet to qualifying households. Under the bi-partisan package, the program is renamed the Low-Income Broadband Benefit and the subsidy is lowered to $30 / month. The new program would last for five years.
The bi-partisan package is currently under consideration on the Senate floor where bi-partisan support is expected to result in Senate passage. The House is expected to take the package up in the fall, when the bi-partisan infrastructure package is expected to run parallel with the larger, $3.5 trillion infrastructure reconciliation bill that LeadingAge is working to secure $7.5 billion for new HUD Section 202 Housing for the Elderly homes, $400 billion for Home and Community Based Services, and other priorities.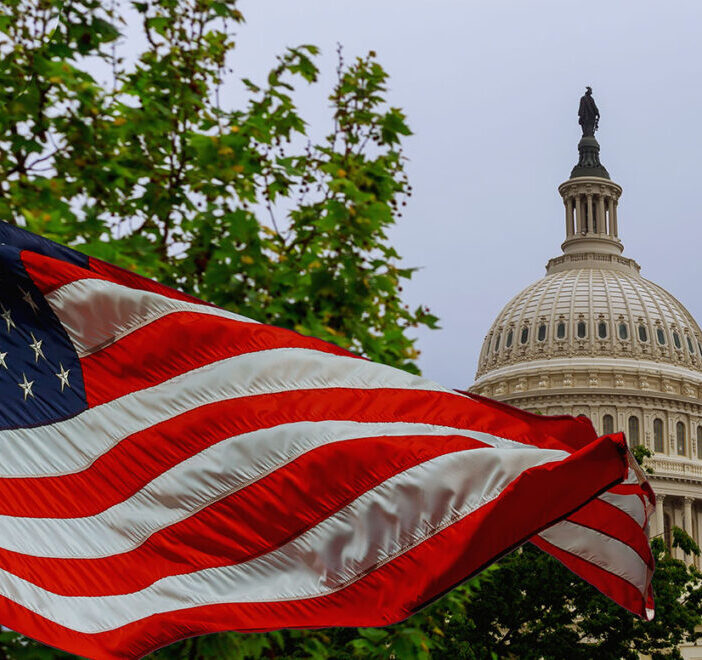 Most Recommended