Broadband Reunites Retired Doctor with Classmates After 65 Years
Dr. Jay Friedlin, a resident at United Methodist Communities at Pitman, Pitman, NJ, attended his 65th medical school reunion on June 3, 2021, without leaving home. Thanks to Zoom, Friedlin, who graduated from the Philadelphia College of Osteopathic Medicine (PCOM) in 1956, was able to connect with 11 fellow graduates, all of them in their 90s.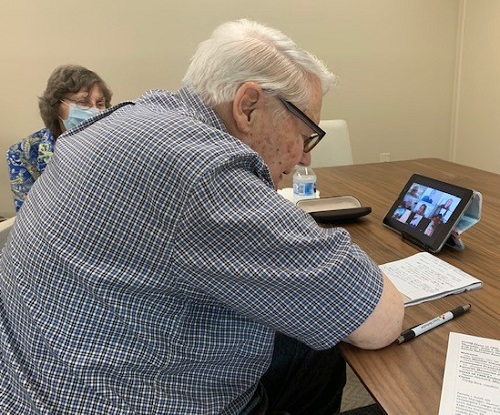 "Dr. Jay's daughter called me from Iowa to say that her father wanted to participate in the reunion, but it was going take place virtually. Since she would not be able to get here, she asked if I could assist him," says Alice Coghill, sales counselor at UMC at Pitman.
PCOM put together the first-of-its-kind virtual reunion. After a few technical glitches, and with help from families and friends, the doctors were able to get online, see each other face-to-face, and share some of their favorite memories from medical school.
Friedlin and his wife Joan enjoyed the reunion. "I am glad that I was able to help Dr. Jay catch up with his classmates. I enjoyed seeing the yearbook pictures and hearing them catch up on what was going on in their lives," says Coghill.
This story originated in the LeadingAge Story Collector, powered by Greystone. Submit your story now.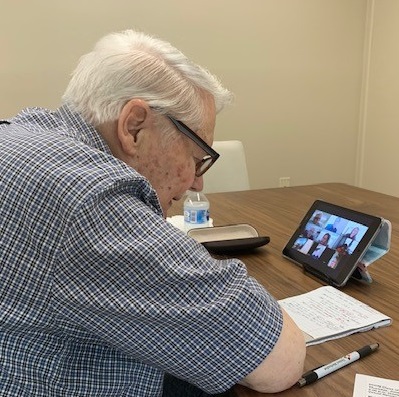 Most Recommended