PointClickCare's Palmquist Shares His Professional Approach
Skilled Nursing News published a Q&A with Travis Palmquist, VP & General Manager, LTPAC and Senior Living for PointClickCare. In the "Priorities, Plans & Perspectives" interview, Palmquist discussed his healthcare career, influencers and leaders who inspire him, and his professional priorities. He also shared his approach to planning during times of uncertainty and to tracking professional progress. PointClickCare is a LeadingAge Gold Partner with CAST Focus.
iN2L Launches New Tech; CEO Taylor Interviewed
iN2L, a LeadingAge Bronze Partner with CAST Focus, has launched a new end-to-end solution, iConnect, to facilitate deeper social connections and camaraderie among senior living residents and community staff, nurture personal interests, and support independence and unique needs.
With new features including resident interest inventories, a resident directory, intelligent matching of residents based on interests, a digital scrapbook, staff operational support, and family interaction tools, iConnect is intended to act as a "connective tissue" for senior living communities. The news appeared on Fior Reports, the Herald Chronicle, and WFMZ-TV as well as on PR Newswire.
In addition, iN2L CEO Lisa Taylor was interviewed for a Senior Housing News "Voices" interview. In it, she discussed the learning experiences in her career; the importance of social connections in senior living today; opportunities for socialization, resident satisfaction, and engagement; recent tech changes; and her future vision for resident engagement and technology.
Yardi® Announces New Resident Screening Solution
Yardi, a LeadingAge Bronze Partner with CAST Focus, has announced that its ScreeningWorks® Pro solution is now available through RentCafe® Senior CRM. The online screening system delivers comprehensive reports and customized recommendations to help providers evaluate prospective residents. ScreeningWorks Pro is a trusted solution for resident screening, said a PR Newswire release. Now accessible for Yardi clients using RentCafe Senior CRM, the solution automates credit reports, conducts criminal record checks, enables income verification, and more.
Accessibility is made possible due to the solution's integration with the Voyager leasing workflow in RentCafe Senior CRM. The integrated system can submit applicant information, make changes to existing screenings, and communicate results back into the screening page. The news also appeared in the Oct. 21 Business Briefs from McKnight's Senior Living.
3 Nonprofit Senior Living Communities Choose CarePredict's AI-Powered Resident Care Solution
A 2021 Associate Business Partner with CAST Focus, CarePredict has signed multi-year agreements with three leading not-for-profit senior living communities—John Knox Village of Central Florida, Westminster Communities of Florida, and Lutheran Senior Services. The communities will adopt CarePredict's cohesive solution that provides operators with a single pane of glass view to manage all aspects of care delivery from resident health and safety, workforce productivity, and operational efficiency, said a release in PR Newswire.
CarePredict is the leading digital health company purpose-built to meet the demands of senior living and recipient of the recent Argentum Best of Best Award, said the release. CarePredict was the first to market with a smart wearable, Tempo™, that observes a resident's daily activity and behavior patterns for changes that precede health declines.
Westminster-Canterbury on Chesapeake Bay Wins Tech Award from McKnight's
Westminster-Canterbury on Chesapeake Bay, a LeadingAge CAST Patron, has won a 2021 McKnight's Excellence in Technology Award. Westminster-Canterbury won a Silver award in the Building Bridges category of the Senior Living track for its Virtual Engagement Project, which allowed for fun events and connections to families for residents.
Westminster-Canterbury tied for the Silver award with WesleyLife, which has a COVID Transparency Portal. McKnight's Senior Living announced the winners.
HealthJay and Buckeye Hills Regional Council Announce Tech Initiative for Older Adults
HealthJay Inc., a 2021 Associate Business Partner with CAST Focus, has partnered with Buckeye Hills Regional Council in Marietta, Ohio, to deploy JayPad tablet solutions to older adults in several senior living communities. Hundreds of older adults will benefit from the initiative to address social isolation and staffing shortages, said a PR Newswire release. The effort will also put Marietta on the map as one of the early adopters in the country to use smart technology to deliver hybrid senior care, the release said. HealthJay is also part of the LeadingAge Member Solutions program, which includes third-party products and services that LeadingAge has negotiated special rates for members only.
Residents will be socially engaged through no-touch video calls with family, virtual hangouts with other residents, and virtual classes to meet other older adults from all parts of the country. Caregivers can achieve more from virtual wellness checks, and concierge on video, improving efficiency to daily operation.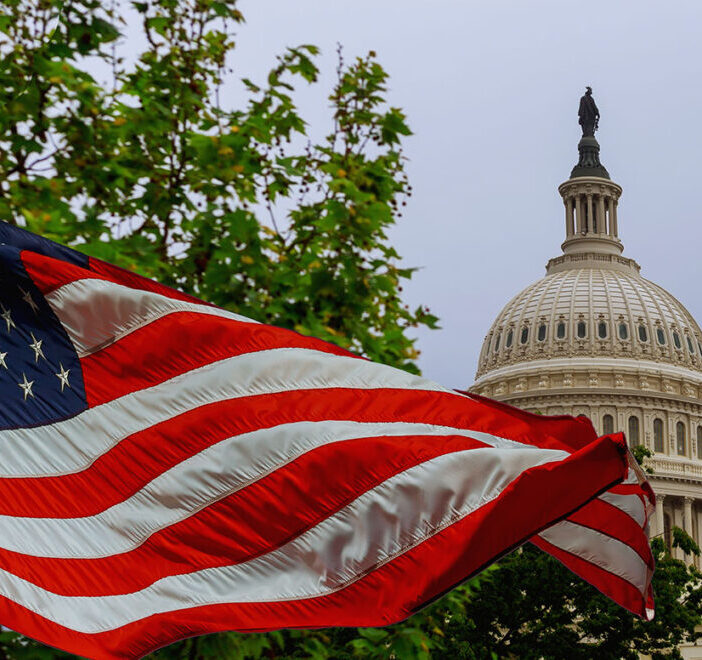 Most Recommended