Strategic Planning | Technology | Workplace Culture |
February 10, 2022
CAST Members Make News
PointClickCare Technologies Picks up Audacious Inquiry to Expand Care Coordination Network
PointClickCare Technologies, a LeadingAge Gold Partner with CAST Focus, plans to acquire health IT company Audacious Inquiry to build out the company's data exchange and care coordination services, FIERCE Healthcare reported. 
Audacious Inquiry is a national connected care platform that supports care coordination by enabling data exchange between at-risk healthcare providers, care managers, payers, and other value-based care partners. The acquisition will help accelerate PointClickCare's mission to address critical gaps in healthcare and enable better care for vulnerable patients, the company told FIERCE Healthcare.
"This acquisition will enable PointClickCare to expand the reach of our solutions by adding Audacious Inquiry's strong products and network of relationships as the shift to value-based care fuels the growing market demand for intelligence and collaboration tools," Dave Wessinger, PointClickCare chief executive officer, said to FIERCE Healthcare.
Netsmart / Bells & OPEN MINDS Gave Webinar on Tech and Workforce
OPEN MINDS hosted a webinar, "Advancements that Attract: Using Technology to Support Your Workforce," courtesy of Bells, part of Netsmart, a LeadingAge Bronze Partner with CAST Focus. The event showcased the cutting-edge advancements that can position organizations as leaders in human services and among their number one resource—the provider. MarketScreener and Pennsylvania News Today reported the news.
As organizations aim to support their clinicians during near-crisis workforce shortages, they still need to be able to meet the new demands of healthcare delivery—hybrid services, data exchange among and across health systems, supporting all levels of integrated care, and using data analytics and clinical decision support to reduce risk and drive value-based reimbursements.
Faculty for the event included David Strocchia, Senior Vice President and Managing Director of Human Services for Netsmart; Peter Flick, Vice President and General Manager of Bells for Netsmart, formerly the CEO of Remarkable Health; and Carol Clayton, Ph.D., Senior Associate at OPEN MINDS.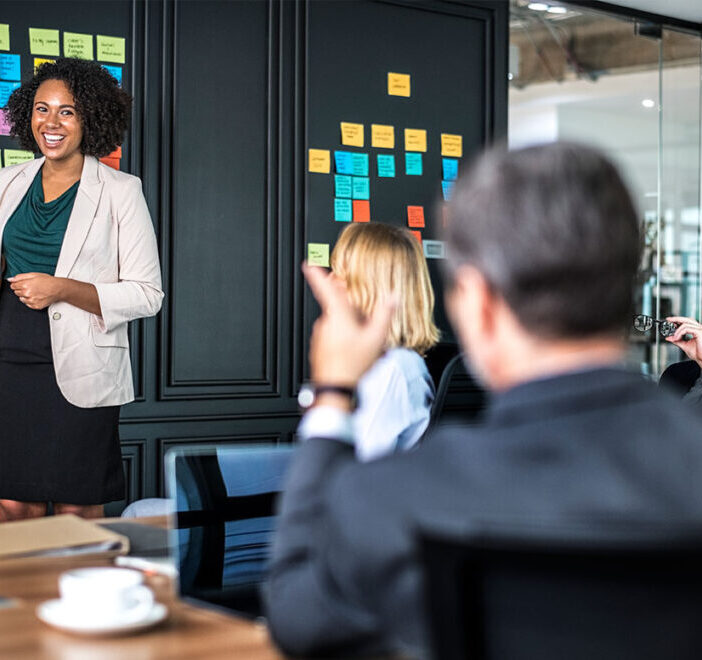 Member Recommended