CMS Announces End of 1135 Waivers for Inpatient Hospices on June 6, 2022
The Centers for Medicare and Medicaid Services (CMS) released a memo restoring certain minimum standards for compliance with hospice conditions of participation specific to inpatient hospice units which were waived during the COVID-19 Public Health Emergency (PHE).
During the PHE, CMS used the 1135 Waiver authority to offer flexibilities needed to respond to the pandemic for organizations, including hospices with physical inpatient units. CMS notes that states and individual facilities are still able to request regulatory waivers for flexibilities based on their unique facility or location, similar to situations like natural disasters.
The end of these specific blanket waivers does not impact other blanket waivers that remain in place until the end of PHE or until CMS otherwise terminates them. Providers are expected to take immediate steps to return to compliances within 60 days of CMS issuing this memo, or Monday, June 6, 2022.
The four 1135 waivers that will be terminated for inpatient hospice facilities are as follows:
Facility and Medical Equipment Inspection, Testing & Maintenance (ITM) for Inpatient Hospice, ICF/IIDs and SNFs/NFs – 42 CFR §§418.110(c)(2)(iv), 483.470(j), and 483.90

CMS waived ITM requirements for facility and medical equipment to reduce disruption of patient care and potential exposure/transmission of COVID-19.

Life Safety Code (LSC) and Health Care Facilities Code (HCFC) ITM for Inpatient Hospice, ICF/IIDs and SNFs/NFs – 42 CFR §§ 418.110(d)(1)(i) and (e), 483.470(j)(1)(i) and (5)(v), and 483.90(a)(1)(i) and (b)

CMS waived ITM required by the LSC and HCFC, with specified exceptions, which permitted facilities to adjust scheduled ITM frequencies and activities to the extent necessary.

Outside Windows and Doors for Inpatient Hospice, ICF/IIDs and SFNs/NFs – 42 CFR §§418.110(d)(6), 483.470(e)(1)(i), and 483.90(a)(7)

CMS waived the requirement to have an outside window or outside door in every sleeping room. This permitted spaces not normally used for patient care to be utilized for patient care and quarantine.

Life Safety Code for Inpatient Hospice, ICF/IIDs, and SNFs/NFs – 42 CFR §§418.110(d), 483.470(j), and 483.90(a)

CMS waived these specific LSC provisions:

Fire Drills: Due to the inadvisability of quarterly fire drills that move and mass staff together, CMS permitted a documented orientation training program related to the current fire plan, which considered current facility conditions.
Temporary Construction: CMS waived requirements that would otherwise not permit temporary walls and barriers between patients.
Immediate Actions for Inpatient Hospice Providers
Contact vendors for inspection, testing, and maintenance of all equipment to schedule any emergency maintenance and reestablish routine maintenance schedules.
Reestablish inspection, testing, and maintenance for Life Safety Codes following the National Fire Protection Association (NFPA) 101 and Tentative Interim Amendments TIA 12-1, TIA 12-2, TIA 12-3, and TIA 12-4.
Identify spaces not normally allowed for patient care (those without a window and door) and begin reassigning patients utilizing those spaces.
Prepare for the reinstitution of quarterly fire drill requirements
Identify spaces using temporary walls and barriers between patients and begin planning for patients to utilize other patient care spaces
CMS stated previously they will provide 60 days' notice when they plan to end the PHE which would impact other waiver authorities used by hospices throughout the pandemic to meet the needs of their communities. LeadingAge will continue to monitor the impact of these waiver termination on membership.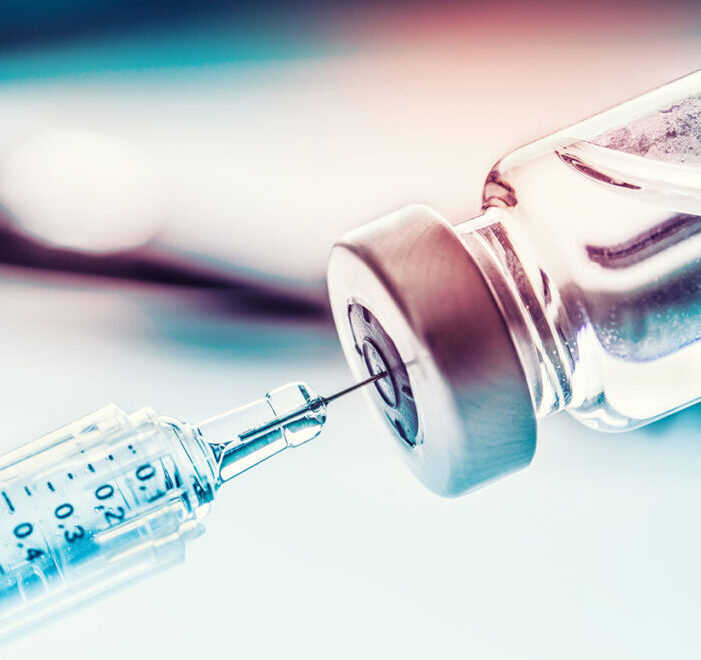 Most Recommended