CMS Updates Testing Frequency Methodology
In a press release on September 29, CMS confirmed an update to the methodology for determining rates of routine staff testing for COVID-19 based on county positivity rates. This new methodology was initially noted on the data posted September 22 (data for week ending September 16) but CMS did not indicate at that time if the adjusted methodology would be used going forward. This is confirmed with the September 29 press release.
Data now includes 14 days' worth of testing data, rather than the initial 7 days, in order to improve the stability of values. Also, the color codes associated with county positivity rates have been adjusted for certain counties where high positivity rates are due to low testing levels rather than high community prevalence of COVID-19.
Specifically:
Counties that have conducted fewer than 20 tests in 14 days will be coded "green".
Counties that have conducted fewer than 500 tests or fewer than 2,000 tests per 100,000 residents with a positivity rate greater than 10% will be adjusted to "yellow".
Nursing homes in counties coded green are required to test staff once per month. Nursing homes in counties coded yellow must test staff once per week. Nursing homes in counties coded red must test staff twice per week. Nursing homes should follow color codes, rather than positivity rates, when evaluating CMS data for testing frequency. This data can be found on the nursing home data page of the CMS data site under the section "COVID-19 Testing".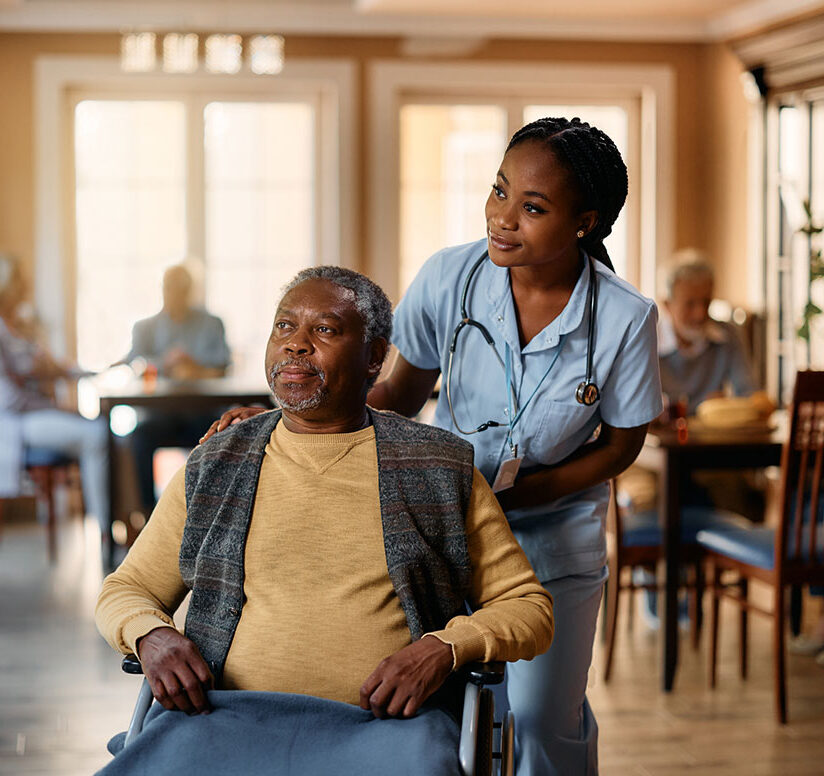 Most Recommended