Grandfamily Support Bill Passes Committee
Today, the House Committee on Financial Services passed HR 3111, the Grandfamily Housing Act. The bill, introduced by Representative James McGovern (D-MA) and amended in Committee by Representative Ayanna Pressley (D-MA).
The bill would authorize $100 million for a grant program for owners of intergenerational housing to employ a service coordinator to offer and coordinate services for intergenerational families, facilitate outreach to intergenerational families, plan and offer services to intergenerational families, and retrofit and maintain existing spaces within the property that contains the intergenerational dwelling unit for the services and programs provided to intergenerational families.
The Senate companion to the bill, S 2179, is awaiting action in the Senate Committee on Banking, Housing, and Urban Affairs.
Read HR 3111 as passed by the Committee.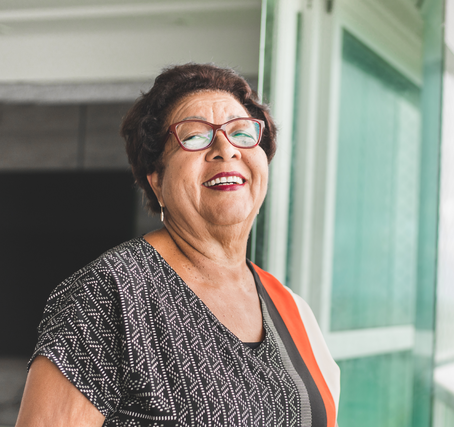 Most Recommended