HHS Issues Helpful Clarifications on Infection Control and Phase 3
HHS clarified in its recently updated Provider Relief FAQs that the Nursing Home Infection Control Payments can be used for costs to hire AND retain staff.
Question: The Terms and Conditions for the Nursing Home Infection Control limit use of payments to certain "infection control" expenses, including hiring staff, whether employees or independent contractors, to provide patient care or administrative support. Is "hiring" limited to only bringing on new staff or may funds be used for existing staff? (Added 10/5/2020)
Answer: : Payments from the Nursing Home Infection Control Distribution may be used to cover "hiring" expenses related to both recruiting new hires and the continued payment and retention of existing staff to provide patient care or administrative support.
HHS also updated the FAQs to provide additional details regarding the Phase 3 application process and have added application instructions to the website, along with an opportunity to attend a Phase 3 application process webinar on October 15 at 3 p.m. ET. The FAQs clarify that HHS will review all the applications prior to distributing any of the $20B from this tranche. So, this means these payments won't make their way to providers until mid to late November at the earliest. The goal appears to be to ensure all eligible providers first receive a full 2 % of their annual patient care revenue and then provide add-on payments with any remaining funds to those who demonstrate continued need beyond what a provider tax identification number has been received to date.
Finally, HHS has distributed a number of payments to providers from the Provider Relief Fund. These payments often arrive in providers' bank accounts only indicating they are HHS Funds but not which distribution they are from or which providers they apply to. To assist providers in trying to make sense of these payments,  LeadingAge has put together a table summarizing the available funds, indicating which providers are eligible, the amount distributed, the formula used for the payment, the application timeframe and timing of when the payments were received.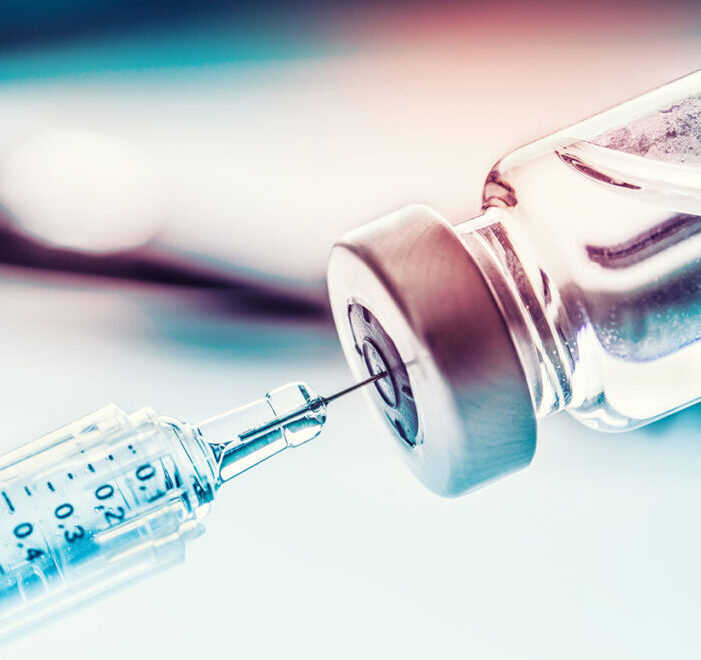 Most Recommended