Housing Survey Results: Vaccinations, Internet, and Resident Mental Health
Results from the most recent LeadingAge quarterly survey of affordable housing members sheds light on how providers are faring and key issues they see on the horizon. Vaccination rates are up, providers do not have the resources to install needed internet access, and resident mental health is a key concern.
Cases, Vaccinations, and Boosters
Estimated vaccination rates of residents and staff increased significantly since the Q3 survey. More than 66% (66.67%) of housing providers estimate that more than 80% of residents are fully vaccinated (excluding boosters) compared to 57.58% in Q3. The increase for fully vaccinated staff increased even more, from 35% of respondents saying more than 80% of staff were fully vaccinated in Q3, to 74.6% saying so in Q4. More than 42$ (42.4%) of respondents say they have a vaccine mandate for staff; 54.76% say they fall under the "100 or more employee" category of organizations under the OSHA vaccine mandate. For these, 30.56% say they fear the mandate will result in the loss of key staff.
In a new question on boosters,74.4% of respondents say they've hosted on-site booster clinics and another 10.4% say they plan to. Another 12.8% say they are supporting off-site resident access, leaving only 2.4% saying they are not assisting with booster access at all.
Mental Health, Staffing, and Financial Challenges
In the Q4 responses to, "What do you anticipate as the top operational challenge in the next three months?" mental health, staffing, and financial challenges topped the list. Resident mental health issues came ahead of every other available response, including staffing, funding, inspections, compliance, staffing, vaccine mandates, vacancy issues, fair housing issues, and disaster preparedness.
COVID Supplemental Payments
Closely mirroring Q3 responses, 50.24% of Q4 respondents say they've received CSPs from HUD to cover COVID expenses during the first three rounds of funding; another 27.7% and 18.49% say they've applied for CSP funding in the fourth round to reimburse for operational and capital costs, respectively.
Internet
The Q4 survey had six question specifically related to the internet. At the majority of communities responding to the survey (75.4%), residents privately pay for their own internet access. Another 23.02% of properties pay for internet in residents' apartments, and in 13.49% of communities, providers offer reduced-price internet to residents. The top reason providers think internet access is important? Resident wellbeing, selected by 84.68% of respondents, toppled the other possible answers to this question, including telehealth access (61.29%), property operations (44.35%), and digital equity (41.13%).
Costs of installing, upgrading, and equipment were the main barriers to providers offering building-wide internet. Meanwhile, 21.43% of respondents said less than 25% of residents have access to the internet in their apartments. Only 23.81% estimate more than 75% of residents have internet access in their apartments.
Read the full survey results here.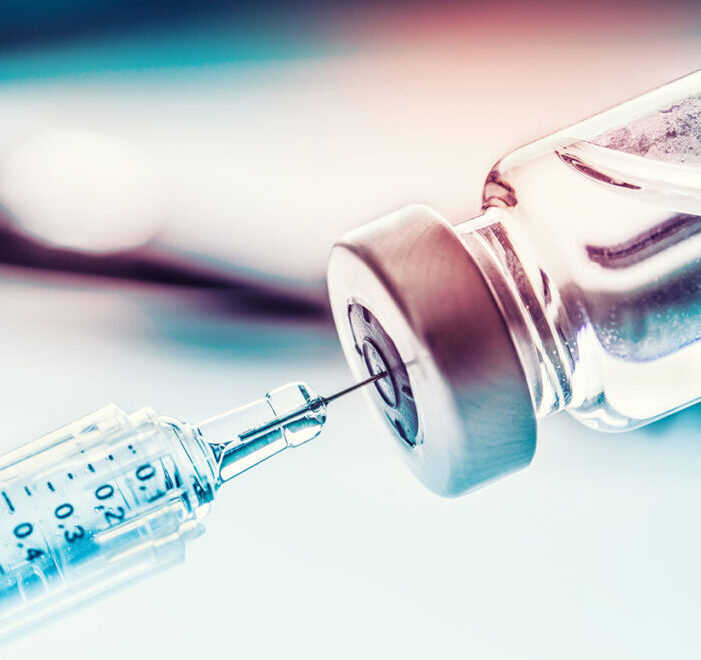 Most Recommended