HUD Announces Change to Official Inspections for NSPIRE Pilot Properties
On January 25th, The Department of Housing and Urban Development (HUD) announced that beginning April 1st, HUD-assisted properties enrolled in HUD's NSPIRE demonstration program will switch from receiving "advisory" housing safety inspections to receiving "inspections of record."
NSPIRE stands for the "National Standards for the Physical Inspection of Real Estate," which will replace HUD's current protocol for inspecting housing safety. Inspections of record produce an official score for properties based on the assessed safety and livability in a sampling of units and in common areas.
Robust but feasible safety standards are critical for resident wellbeing, and official scores have a significant impact on HUD-assisted properties. Consequences include enforcement action if the score is too low or if certain health and safety issues are found during an inspection.
NSPIRE Demonstration Program
Before rolling out the official new housing inspection program, HUD launched the NSPIRE demonstration program – a voluntary pilot program for self-selecting properties. The demonstration has been running since 2019 as a pilot to test the agency's new physical inspection standards and scoring through HUD's Real Estate Assessment Center (REAC).
Because the new NSPIRE safety standards and scoring have not yet been finalized, the pilot program has been conducting advisory-only inspections for properties that had volunteered to participate. However, HUD's January 25th announcement states that the demonstration program will switch from advisory inspections to inspections of record for NSPIRE demonstration inspections conducted between April 1 and September 30, 2023. After September 30, HUD plans to end the demonstration and fully implement NSPIRE for all applicable properties; at that point, the NSPIRE program will no longer be voluntary.
HUD's announcement states that the agency is changing to inspections of record because some demonstration-participating properties have gone several years without an inspection of record, longer than HUD intended when HUD initially established the demonstration. Pandemic-related delays and disruptions to the demonstration field tests may have contributed to the longer-than-expected timeframes.
Opting Out of the Pilot Program
While LeadingAge supports robust oversight of HUD-assisted housing, the agency's switch to inspections of record may be potentially problematic for some demonstration properties, in particular because the final NSPIRE standards and scoring have yet to be published by HUD. While LeadingAge expects HUD to publish those final components soon, it could be difficult for properties to prepare for official inspections using the brand-new or not-yet-finalized protocol.
Properties who want to opt out of the demonstration program (running until September 30th) because of the change to scored inspections must do so by submitting a request via email to NSPIRE-Demo-Opt-Out@hud.gov no later than March 1, 2023.
Implementing NSPIRE
HUD's announcement also revises the end of the demonstration: The NSPIRE demonstration will end for Public Housing participants on June 30, 2023, the day before HUD intends to begin inspections under NSPIRE for Public Housing, and the demonstration will end for Multifamily Housing participants on September 30, 2023, one day before the day HUD intends the NSPIRE final rule to take effect for Multifamily Housing. HUD's announcement sates that the agency will provide additional notice should those dates change.
HUD's announcement is available here. LeadingAge will host a discussion about HUD's announcement during our next monthly workgroup meeting on HUD Oversight and Compliance (February 23, 1-2pm ET). Please reach out to Juliana (jbilowich@leadingage.org) for more info.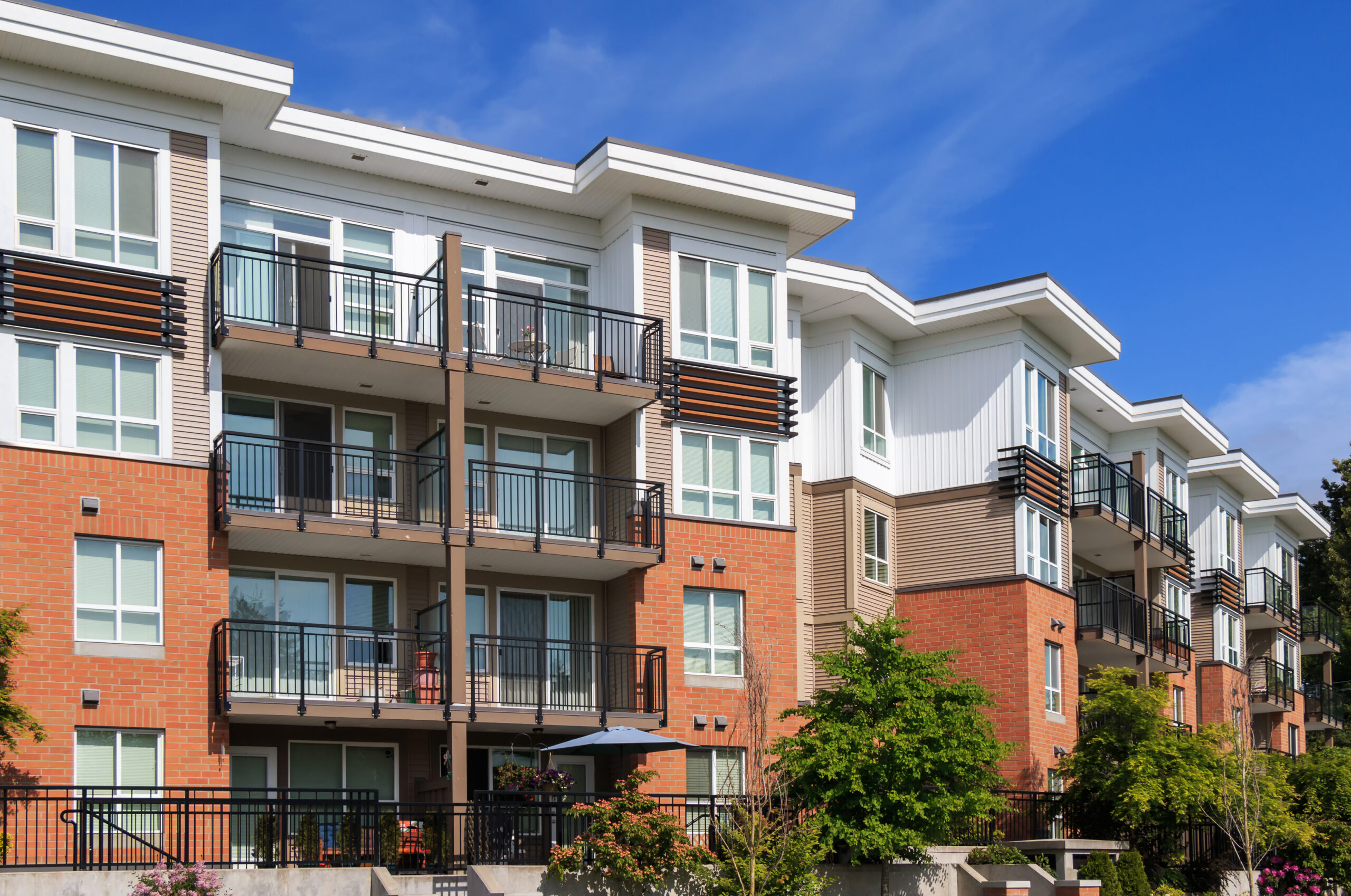 Member Recommended