HUD Publishes NTIA Broadband Funding Guide
HUD has published a resource for HUD-assisted communities, Public Housing Authorities, and other stakeholders to consider when deploying internet service in affordable housing. The guide is intended to help housing owners and operators understand funding available to states through the National Telecommunication and Information Administration (NTIA) to install internet infrastructure.
The guide describes two NTIA funding mechanisms that are currently underway: the Broadband Equity, Access, and Deployment (BEAD) program, and the Digital Equity Act (DEA) programs. Altogether, NTIA is providing more than $45 billion in broadband infrastructure funding to support high-speed internet installation.
The guide describes the intent of the funding for each program and the general timeline for planning and distribution. The guide also describes how affordable housing stakeholders may benefit from the funding, depending on decisions made by each state.
State Broadband Offices are developing Action Plans to distribute the funding and are currently in the planning phase. LeadingAge and our members have conducted advocacy with various states offices to encourage elevating affordable housing within state funding plans.
HUD's guide is available here. To get connected with LeadingAge's advocacy around internet access, reach out to Juliana (jbilowich@leadingage.org).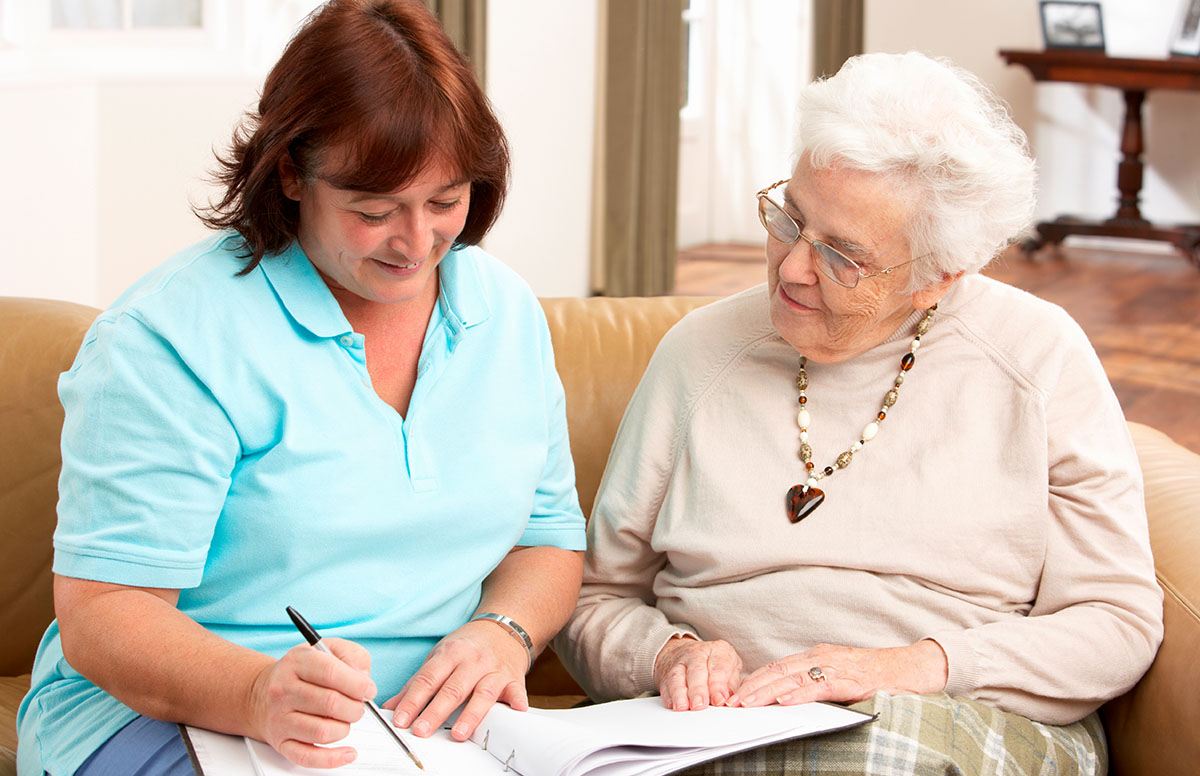 Most Recommended