Key Upcoming Provider Relief Fund Dates
Dec 16, 2021 – January 31, 2022(estimated): Phase 4 payments being distributed on a rolling basis.
December 30, 11:59 p.m. ET: This is the deadline to return "unused" funds identified in the first reporting period.
December 31, 2021 is the last day to incur infection control expenses that you can offset with Nursing Home Infection Control (NHIC) dollars received in 2020. So, for providers worried about having enough infection control expenses to offset the NHIC PRF received, they could purchase additional testing supplies and personal protective equipment to address the ongoing pandemic.
January 1, 2022: The reporting portal will re-open for providers to begin work on their 2nd period PRF reports. Providers will have until March 31, 2022 to complete these reports.
LeadingAge is working with HRSA on a webinar for January 2022 or possibly early February to focus in on the requirements for reporting on the Nursing Home Infection Control dollars. For this reason, LeadingAge encourages nursing homes to wait to submit their second PRF report until closer to the deadline to ensure they are fully informed before entering their data. More info on this in the New Year.
February 1, 2022: American Rescue Plan (ARP) Rural and Phase 4 payment reconsideration process opens for submission.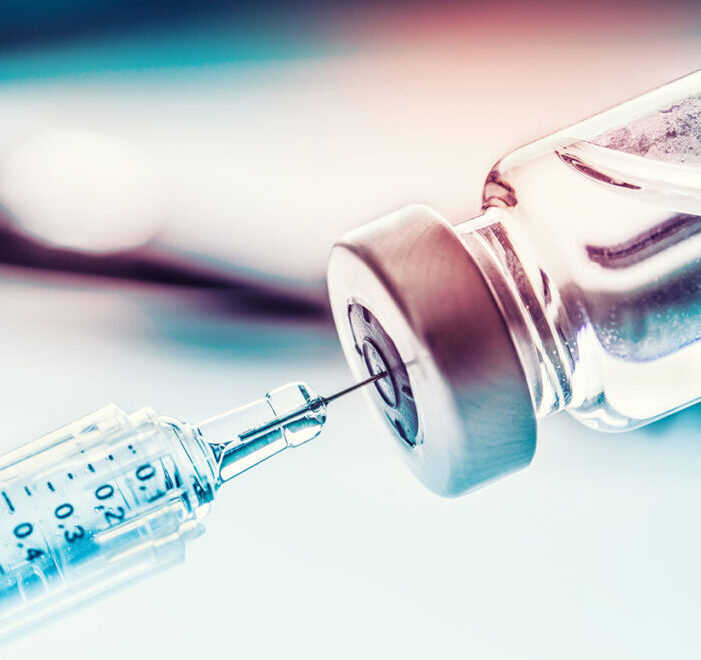 Most Recommended