LeadingAge Releases Booster Shot Toolkit for Long-Term Care Settings
With the Pfizer booster vaccine ready for rollout to certain parts of the population, LeadingAge has published a toolkit to help long-term care settings (including home- and community-based services organizations and affordable senior housing) increase vaccine access for residents, care recipients, and staff. 
The toolkit covers four main topics:
Resources for On-Site Vaccine Support
Resources for Off-Site Vaccine Support
Federal Agency Resources (including materials from the CDC and HUD)
Resources to Get Connected (including links to find a pharmacy to administer vaccines)
As aging services providers move forward with vaccine support for their communities and care recipients, LeadingAge has compiled information on transit reimbursements for residents seeking vaccines in the broader community, educational materials from the CDC about getting COVID-19 vaccinated, and sample letters and surveys to get help communities get vaccine clinics set up. 
Some materials are available in English and Spanish, and LeadingAge has urged the CDC to make more translated materials available.
LeadingAge will update the toolkit as more booster shots become available for more people. The toolkit is available here. LeadingAge members can get assistance getting connected to a local pharmacy by filling out this form.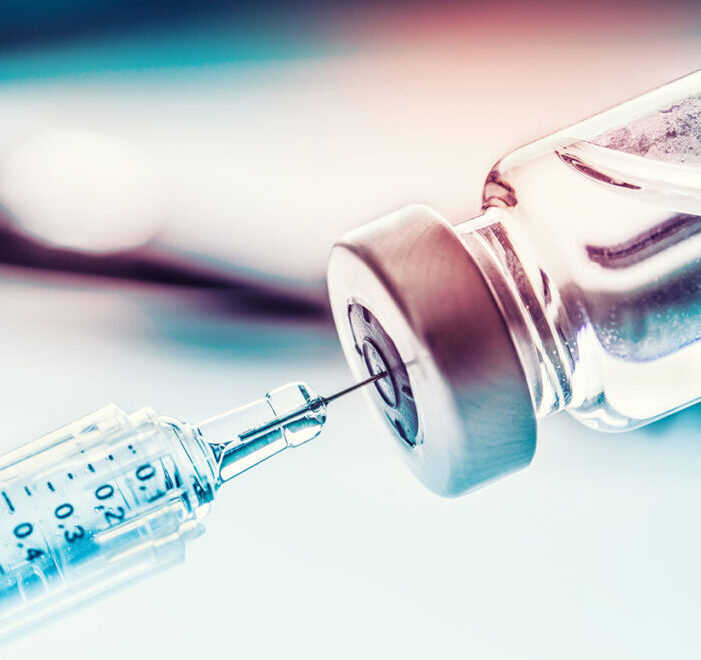 Member Recommended