New CAST Case Study Highlights Data Analytics
A new LeadingAge CAST case study shows how skilled nursing facilities (SNFs) can use data to improve short-term and long-term patients' health outcomes, lower hospitalizations, and identify and assist residents who need to make advance care planning decisions.
"Improving Health Outcomes, Resident Experience and Quality through Data Analytics" shares the experience of ArchCare. Team members at this continuing care community in New York, NY, integrated the resident-level analytics in PointRight's RADAR® and PointRight® Pro 30® into their practice. PointRight is a LeadingAge Bronze Partner with CAST Focus.
ArchCare's interdisciplinary teams use PointRight's Data Integrity Audit (DIA) as a critical step in their assessment and care planning process to ensure accuracy of the Minimum Dataset (MDS). ArchCare consistently achieves the 95th percentile or greater in MDS data quality, which gives ArchCare a high degree of confidence in resident- and facility-level analytics based on this data.
Evaluating facility-level outcomes with PointRight's analytics has enabled ArchCare's teams to ensure that their clinical systems and processes are effective, and allow staff to take action for improvement, where necessary, through their Quality Assurance and Performance Improvement (QAPI) program.
For example, each Friday, the team uses RADAR® to identify residents who are at high risk for hospitalization. An individualized plan is developed for each resident, based on their specific risk factors, to ensure that they are monitored carefully over the weekend.
In addition, the data can help facilitate end-of-life care conversations framed around objective, credible analytics and enable patients, families, and the care team to adjust the care approach accordingly.
Outcomes
ArchCare has experienced improved health outcomes, reduced hospitalizations, and improved resident/family experience. In addition, they have ensured that an already strong referral pipeline from their acute care partners remains robust. Although not a stated objective, ArchCare has seen an increase in skilled care reimbursement.
Five-Star Ratings: Using PointRight's analytics over the past five years, all ArchCare facilities have achieved a 5-Star Overall rating at times. Results include a 540-bed facility that achieved a 5-Star Quality rating, up from 3 stars, in six months. A 363-bed facility moved from a 1-Star Overall to a 2-Star Overall rating within six months by improving its Quality rating from 4 stars to 5. It achieved a 5-Star Overall rating two and one-half years later.
Quality Measures: ArchCare has applied the PointRight Quality Measure (QM) product to inform its clinical practices. ArchCare has reduced the rate of urinary tract infections in its facilities (from 2.1% to 1.1% within six months) and has consistently performed better than the national average (2.5%).
Rehospitalization: ArchCare has seen a decline in overall rehospitalizations that is mainly driven by successfully treating the low-risk patients in the five facilities.
PointRight® Pro 30® is the only all-cause, risk adjusted rehospitalization measure validated by Brown University, adopted by the American Health Care Association (AHCA), and endorsed by the National Quality Forum. In PointRight® Pro 30® the predictive probability at the resident level is used to calculate the expected rate of rehospitalization for every SNF resident.
Patient Driven Payment Model (PDPM) Insights: Data Integrity Audit (DIA) use is not only ensuring better data quality but also driving reimbursement increases. The ArchCare Group has been seeing a higher average per diem difference than it would have seen without DIA.
For details, download the full case study.
Use the LeadingAge CAST Data Analytics Selection Tool
If you are considering using data analytics at your organization, please check out the LeadingAge CAST Data Analytics Selection Tool. This online tool will help you choose the best solution to meet your needs. In addition to this case study, it includes a white paper, interactive guide, online selection tool, and selection matrix.
2021 Collaborative Care HIT Virtual Summit
Learn more about pandemic lessons learned and new approaches to care by attending the 2021 Collaborative Care HIT Virtual Summit, June 8-10. The summit will focus on the role technology plays in managing population health in crises across the continuum of care and the whole collaborative care eco-system, including pre-acute, acute care, LTPAC, payers, and solution providers. 
During the summit on June 9th at 3 p.m., there will be a panel focusing on data analytics titled "Data Analytics: Cross-Continuum Use Cases and Case Studies." Register today!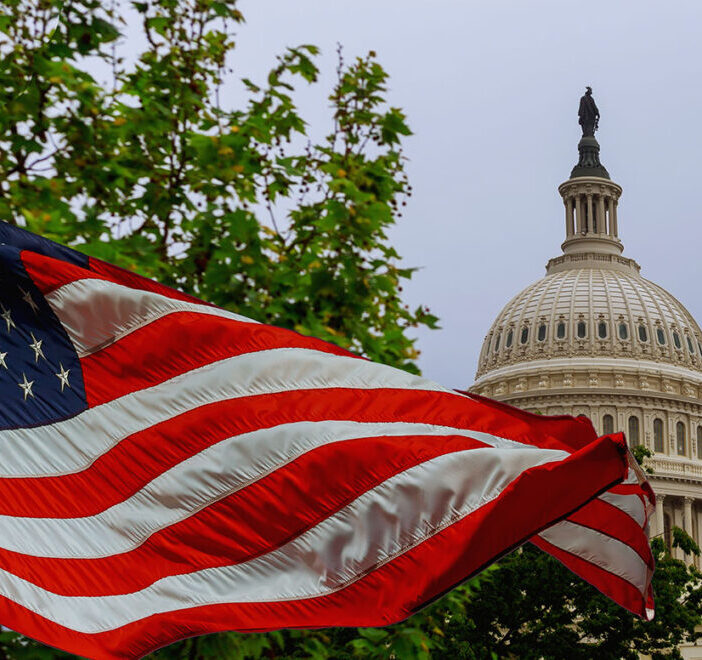 Most Recommended