New CAST Case Study: Quick Telehealth Solutions
A new LeadingAge CAST case study explains how CAST Patron HumanGood, the sixth largest nonprofit senior living provider in the country, quickly implemented telehealth when the COVID-19 pandemic started.
HumanGood offers 21 life plan communities and 95 affordable housing communities. HumanGood leaders believed that initiating telehealth was crucial to providing the best care during the pandemic. "Case Study: Supporting Residents with Telehealth During Covid-19" outlines the scenarios, processes, and solutions they used.
The case study is also included in CAST's updated Telehealth and RPM Selection Tool. Learn more about the new tool updates.
Telehealth Solutions
HumanGood already used the HIPAA-compliant Zoom for Healthcare plan and expanded its use to telehealth. After legal, clinical, and IT teams fully explored the options and risks, they provided a solution for three visit types: Medicare telehealth visits, virtual check-ins, and e-visits.
The chosen telehealth solution is a mixture of off-the-shelf and proprietary software. The HumanGood team built two scenarios to help team members decide which solution to use. 
Scenario 1 uses a resident's personal device to connect to their existing care provider. To help residents connect, IT published cheat sheets on how to download, install, and begin using common video apps such as Zoom, WhatsApp, Skype, and Facebook Messenger. Caregiving team members became proficient in helping residents get started with these and more.
Scenario 2 requires an application to be installed on a HumanGood device and used by a team member to conduct virtual care visits between the community's care partners and residents. HumanGood created a formal process for clinicians and organizations to request the installation of an app on its mobile endpoints, through its RemedyForce ticketing system. The clinical team used the system to conduct interviews with requesters to decide if a common app could be used instead of the requested app. If not, IT would install the app. 
Outcomes
Only six requests for specialized apps were passed through to deployment. Publicly available video conferencing apps covered all others. Zoom was deployed the most often by far, on 628 devices. Second in use was Skype, with 34 deployed. (Apple FaceTime, Google Duo, and Google Meet were not included in this count.)
While quantities of video telehealth meetings are unavailable, it is appropriate to assume that residents and their care providers met as needed.
Devices
Throughout the year, HumanGood purchased more mobile devices to add to its stock of 325 and gratefully accepted donations of new and gently used devices from individuals and companies. Entering the third quarter, HumanGood has more than 500 devices for team members.
Challenges and Pitfalls to Avoid
HumanGood shared these challenges and pitfalls:
Do not assume that caregivers know how to use apps.
Avoid use of personalized user accounts for devices or apps.
Refrain from buying or accepting equipment until you have decided on the process of management, control, support, and lifecycle.
Use what you can to get residents the care they need and do not wait for an app or service tied only to an electronic medical records/electronic health records (EMR/EHR) system. Most solutions HumanGood encountered are not fully integrated to an EMR/EHR. 
For more learnings, read the full case study.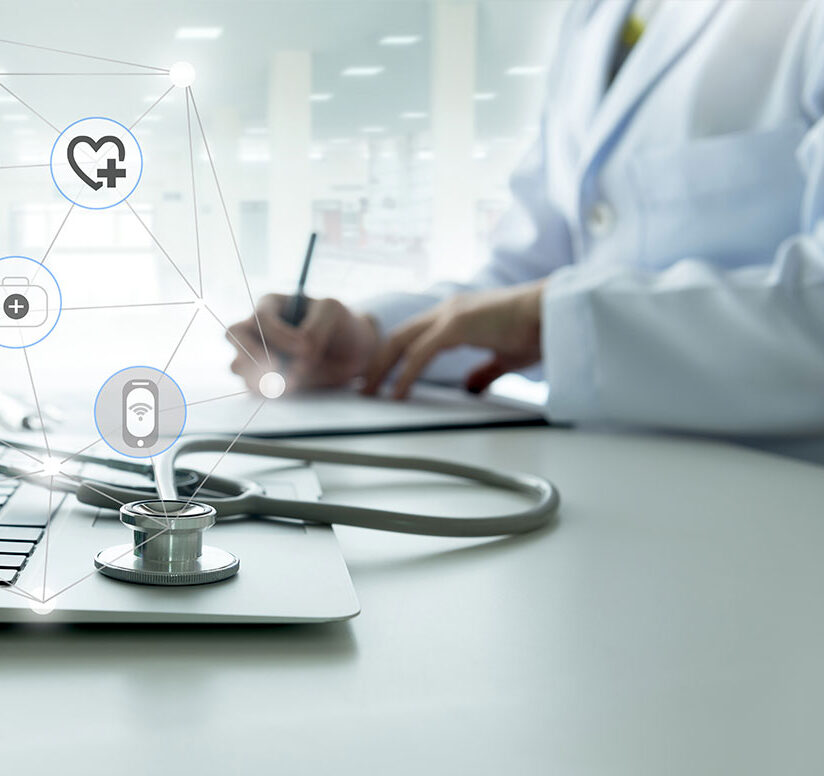 Member Recommended