NSPIRE inspection standards updated; HUD to join LeadingAge call
On August 3rd, HUD's Real Estate Assessment Center (REAC) released a fully updated set of NSPIRE Inspection Standards for the physical inspection demonstration program. The inspection standards are used in HUD's current, two-year demonstration program to evaluate the physical condition of properties, in place of the UPCS otherwise used by REAC.
Based on feedback from stakeholders, HUD has adjusted technical accuracy, relevance, and clarity of standards. HUD continues to accept feedback on the standards, which will eventually replace the current REAC standards.
NSPIRE during COVID-19: HUD staff to join LeadingAge call
The NSPIRE program, which stands for National Standards for the Physical Inspection of Real Estate, was launched by the agency in 2019 as a two-year pilot to overhaul the current REAC protocol for HUD-assisted housing providers. Like standard REAC inspections, inspections for properties participating in the NSPIRE demonstration program have been on hold during the health emergency.
To provide an update on the status of the NSPIRE program during COVID-19, and to help answer questions about the new standards, HUD REAC staff will join a LeadingAge Housing Advisory Group call:
LeadingAge Housing Advisory Group Call
August 17th, 12:30 pm EST
Special Guest: Dan Williams, NSPIRE Program Manager
To join the call or submit advance questions, please email jbilowich@leadingage.org.
NSPIRE Inspection Standards: Version 1.3
NSPIRE standards are grounded in industry supported "rationales." NSPIRE rationales are intended by the agency to be easy to understand, plainly written, risk-based assessments: A rationale describes the harm or result of a defect that has been identified as a health, safety, or major mechanical or habitability issue.
The rationales also serve to illustrate HUD's thought process on why an inspection issue is critical to quality and must be inspected, cited, and addressed for the safety and well-being of residents.
During the NSPIRE Demonstration, revisions to standards will be posted to the website to provide the opportunity for the public to examine the proposed changes, provide feedback, and suggest relevant industry best practices. Feedback on the revised list of standards can be submitted here, and additional questions or comments can be sent to NSPIRE@HUD.gov.
What's New in NSPIRE Standards Version 1.3
A revamped template that supports easier navigation and more effectively allows for feedback opportunities

Refined method to ensure accuracy and consistency

Defined programmatic relevance
Properties can still apply for enrollment in the demonstration program to help shape the direction of the new inspection protocol; more information is available here.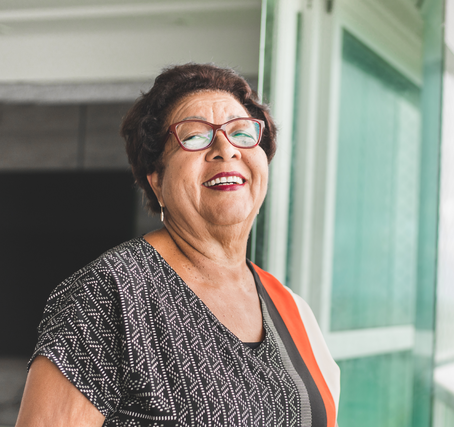 Most Recommended