Opening Doors: Taking the Mystery out of Aging Services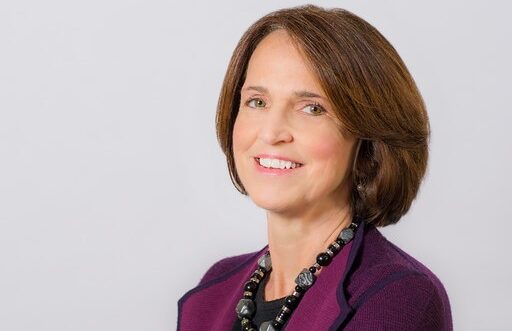 Most Recommended
Opening Doors: Taking the Mystery out of Aging Services
We're used to viewing August as a welcome opportunity to take a deep breath, relax, and recharge before the hectic days of fall are upon us. Many of us go on vacation. Others simply enjoy a slower pace of life as the news cycle slows and work deadlines ease.
Unfortunately, August 2021 did not offer LeadingAge members such a respite. The emerging Delta variant let us know in no uncertain terms that the coronavirus still threatens us and the people we serve. The safety of our employees and our residents and clients remains uppermost in our minds. Rather than putting COVID behind us, as we thought we would be doing by now, we remain on high alert.
As our Board Chair Carol Silver Elliott noted in her blog last week, we could let this setback discourage us. But that's not an option.
Instead, we need to work hard to achieve an increasingly delicate balance: stepping backward into battle mode as we renew our fight against COVID-19 while, at the same time, moving forward to re-envision our organizations and strengthen our field so we're ready for a post-COVID world.
At LeadingAge, we are working hard to achieve this balance.
On the one hand, we are prepared and fully committed to continue supporting you during this protracted fight against COVID-19.
At the same time, we are also prepared and fully committed to helping you emerge from the pandemic stronger than ever and ready for a brighter future.
In recent months, we've been working on this second task by developing and disseminating a variety of resources to fortify our field, including new tools to help member organizations strengthen their governance, and strategies to professionalize the direct care workforce.
Next month, we will add to this forward-looking collection of resources by unveiling a package of robust communication strategies, guidance, and tools that you can use to help older adults and their families better understand the life-sustaining care and services that aging services organizations provide.
We're developing these resources through our Opening Doors to Aging Services initiative, which we launched in January to better understand and address public perceptions of our sector. Over many months, we conducted surveys and focus groups with stakeholders from our field and adjacent sectors, LeadingAge members, current and potential consumers of aging services and family members, and current and prospective staff. The illuminating findings from that research are now available for your review.
A few highlights:
More than twice as many Americans view the aging services sector favorably (45%) as those who view it unfavorably (20%).
The majority (68%) of people who have had direct experience with aging services say it was a positive experience, most often citing quality as the reason.
Consumers hold our care professionals in high esteem, describing them as compassionate, dedicated, essential, and professional.
Notably, a third of Americans (35%) say they don't know how they view our sector. This tells me that we have a great opportunity to introduce ourselves to these Americans—many of them women and those over age 45—and, in the process, to begin rewriting the unfairly negative narrative about aging services that was written by others, including the media, during the pandemic.
In my mind, this new narrative could take the mystery out of the work we do. It could focus, honestly and transparently, on the people we serve, the professionals who provide care in our settings, our high-quality services and supports, our dedication to mission, and the compassion and sense of community that older adults and their families can expect from our sector.
Let's work together to bring this new narrative to the public arena. I encourage you to review the Opening Doors research findings that are now available and to take a long look at the communications resources we will release next month. Work with your team to determine how those resources fit your organization, your market, your community, and your brand. And then open your doors by telling your story to all who will listen.
Our research shows that when we talk about our field, public confidence increases. The more we can speak with a collective voice, the stronger our sector will become.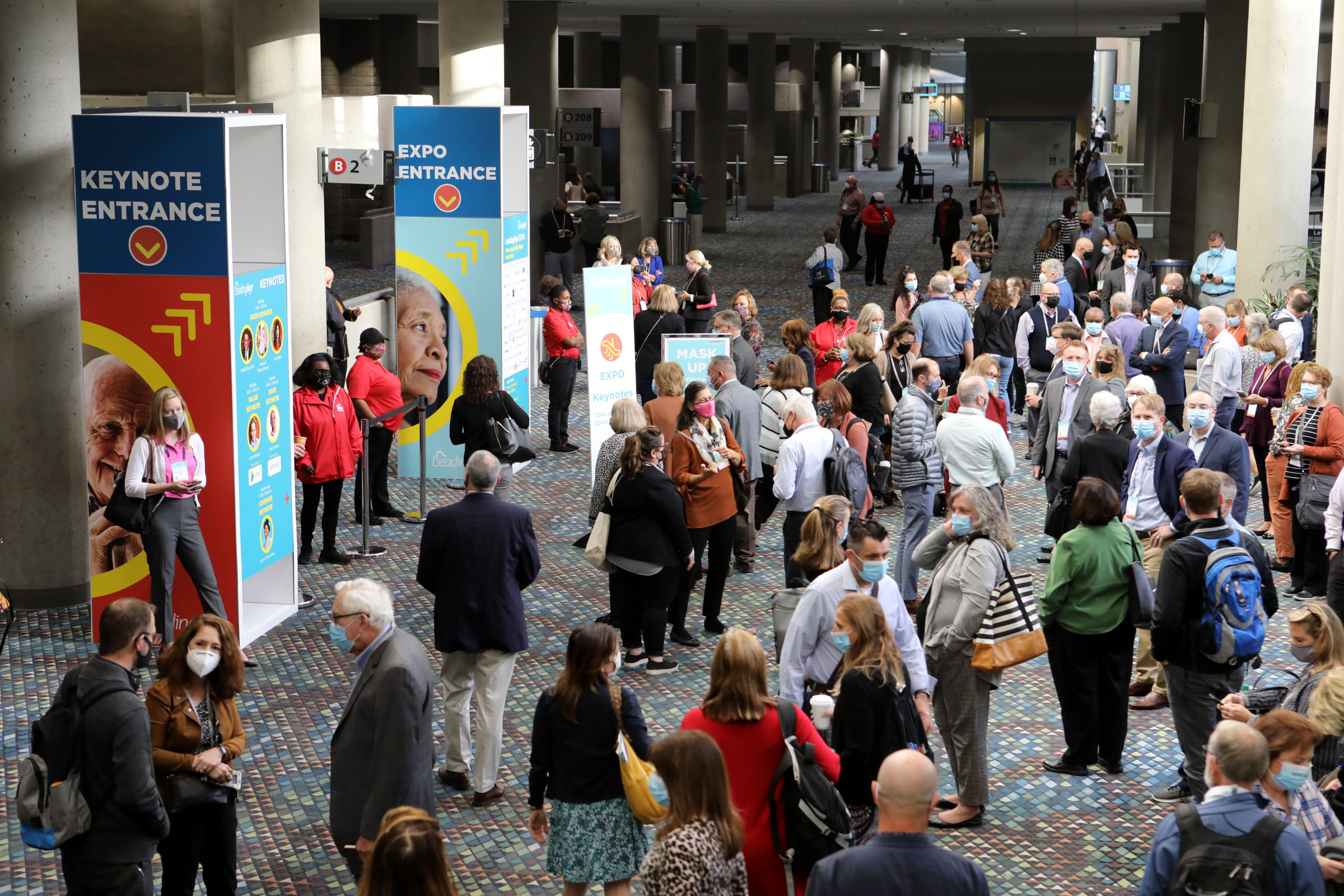 Most Recommended