Providers Await HHS Action, While Provider Relief Fund Deadlines Loom And Losses Mount
Unless HHS or Congress takes action to change this, providers must use all PRF dollars they have received by June 30, 2021 for their coronavirus expenses and lost revenues incurred up until that point. LeadingAge along with other provider associations, and now Congress, have been advocating to have the spending timeline extended for a year to allow providers to come out of the financial stress of the pandemic. 
Originally, the PRF reporting guidance indicated that there would be a first report due in February 2021 covering funds and expenses in 2020 and a second and final report due July 31, 2021 to account for funds unspent by the end of 2020 used to cover 2021 coronavirus expenses and lost revenues. The January 15 update to the PRF reporting guidance noted that no report was due in Feb 2021 and they would share new reporting deadlines in the future. There has been no further information issued by HHS regarding reporting deadlines. Given that a first report hasn't been required yet, we think it is highly unlikely that a second report will be due on July 31, 2021. LeadingAge will share any new information on reporting deadlines as soon as HHS communicates new dates.
While we wait for HHS to action, providers can take the following steps if they haven't already:
Register in the HHS PRF Reporting Portal. By doing this, you will receive communications from HHS once the portal is open for submitting reports on PRF and any related training webinars or office hours on the reporting requirements.
Resolve any issues with prior PRF distributions. We are hearing that HHS is giving providers until the end of May to receive PRF payments they've been approved for. Therefore, if you applied for Phase 2 or 3 funds and have not yet received them nor any communication telling you why you were ineligible to receive them, contact HHS' Health Resources & Services Administration (HRSA) who is administering the PRF dollars. They can be contacted one of two ways: by calling the Provider Support Line at 1-866-569-3522 or emailing: ProviderReliefContact@hrsa.gov. One of the issues some providers have encountered is getting their OptumPay Accounts set up. Often times, providers believe they have submitting everything necessary and that their account is set up but they haven't received the payment they were approved for. If this is the case, contact HRSA now to get these issues resolved or these funds will be lost. For those who may have been denied because their TIN was not validated, now is the time to get those issues cleared up by contacting HRSA to determine where the problem is. If the issue isn't resolved, it could continue to be a problem if your organization applies for the next round of funds.
Finally, we still don't know when HHS will open an application portal for the remaining roughly $24B but they keep saying soon. There is also no new news on how the $8.5B for rural providers will be distributed.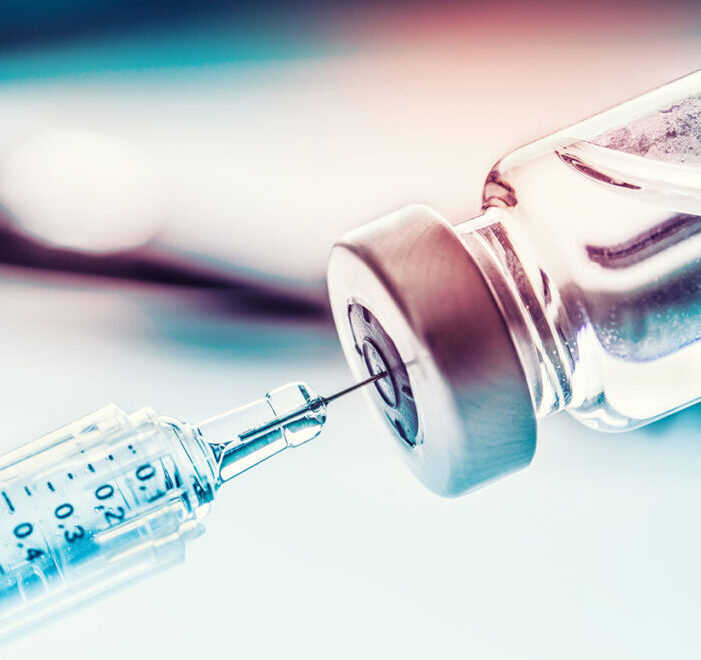 Most Recommended