Providers Who Return PRF Get Second Chance to Report
Eligible providers must follow the following steps as part of this process:
Step 1: If you have not done so already, please register in the PRF Reporting Portal.
Step 2: Submit your request to participate via a DocuSign form. Providers may submit a request between July 18 and July 29, 2022 at 11:59 p.m. ET. A link to the form will be sent out in the coming weeks.
Step 3: Your request to participate will be reviewed and you will receive notification informing you when you may submit your RP1 report via the PRF Reporting Portal. You will have approximately two weeks to complete the report. The projected dates for the submission of your report are August 22 to September 9, 2022. To prepare to report, please refer to the How to Report Webpage for guidance on completing and submitting your report.
Providers who do not report on use of funds by the deadline (estimated to be September 9) to submit the RP1 report will not be reissued their original PRF payment.
It is anticipated that HRSA will reissue these PRF in October 2022 for those providers who complete the late reporting process for RP1. Providers can contact the Provider Support Line at 866-569-3522 with questions but should check their email boxes including spam folders for the email from HRSA that contains additional details about the process.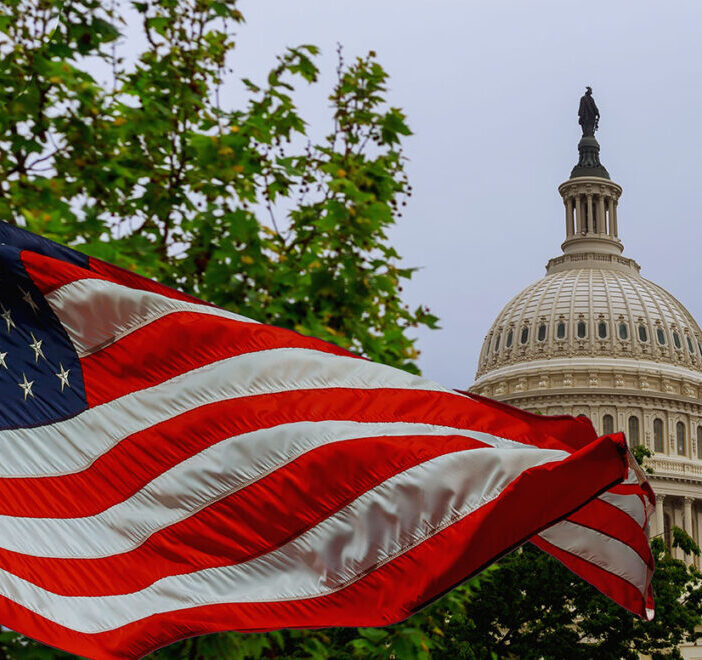 Most Recommended