Research Supports CAPABLE Model
HUD and its contractor the National Council for Healthy Housing have completed research on how well the CAPABLE program can be implemented by other organizations serving clients of different backgrounds and still achieve its successes.
The CAPABLE program, begun by Johns Hopkins University School of Nursing several years ago, offers a three-pronged approach: (1) the support of in-home occupational therapists (OTs); (2) the support of registered nurses (RNs); and (3) home modification services from handymen or home repair (HR) professionals to address health and safety issues.
'Housing is a keystone of economic independence and advancement,' the HUD analysis says.
In the CAPABLE program, these three interventionists work with each other and the client to individualize the fit between the client and their home. Prior research has shown that because clients define their own goals, they are more likely to be engaged in the services and show greater function improvements.
The new evaluation found that, yes, it is feasible for smaller organizations to successfully implement the program.
Importantly, the study found that the program was effective at reducing falls and increasing the percentage of study group clients who reported no difficulty with bathing, lower body dressing, getting in and out of beds and chairs, using the toilet, and walking across a small room.
These impacts were achieved with a modest implementation cost, ranging from roughly $300 to $12,000 and averaging $2,600 per client, with the higher costs for single-family homes.
Of the 132 clients who completed the programs by these four organizations, one of which is LeadingAge member Cathedral Square Corporation, one-half had incomes less than or equal to 30% of area median income, clients had lived in their homes a mean of 20 years (range less than 1 to 75 years), and 69% lived alone at baseline. Overall, 51% of clients lived in apartments or condominiums in multi-unit buildings versus single-family homes.
As a companion to the research, NCHH prepared an implementation brief to highlight lessons learned by the four partner organizations during this demonstration.
LeadingAge also believes this research buttresses our effort to expand HUD's older adult home modification program beyond only homeowners to include renters as well.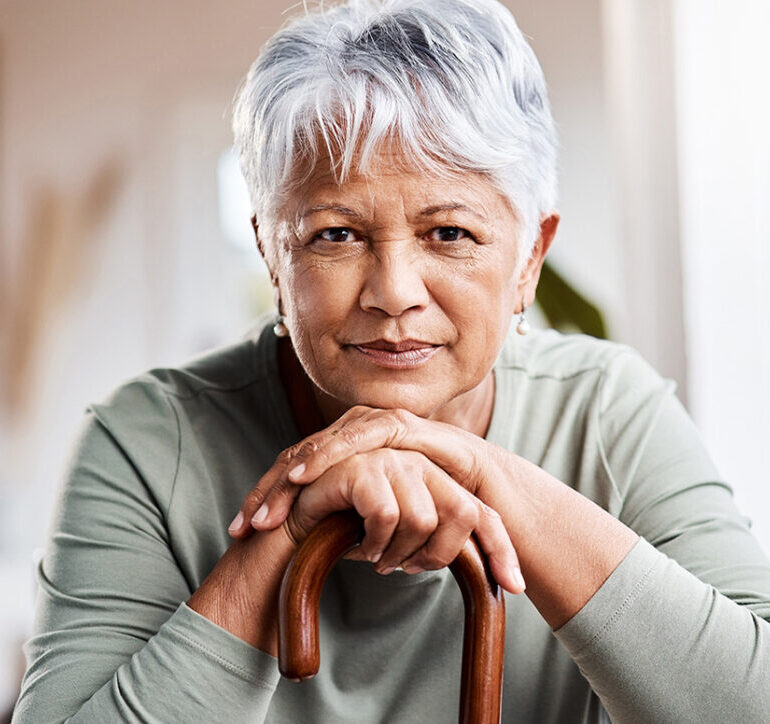 Most Recommended