Advocacy | Federal agency | Policy |
January 04, 2023
Resources: HUD Carbon Monoxide Requirements
To help HUD-assisted multifamily communities comply with requirements to have carbon monoxide devices in properties with carbon monoxide sources, such as those with fuel-burning appliances or attached garages, HUD issued a new "decision tree" guide for determining CO requirements based on sources of carbon monoxide and location on December 28, 2022.
As of December 27, 2022, per HUD Notice PIH 2022-01 / Notice H 2022-01 / Notice OLHCHH 2022-01, HUD requires carbon monoxide alarms or detectors in housing with carbon monoxide sources.
To help owners place the devices, HUD has also announced that multifamily owners and operators still purchasing CO devices can consider Lowe's partnership with OMNIA Partners to provide government agencies and nonprofits savings at the time of purchase, with no minimum order required.
Additionally, LeadingAge has compiled a members-only PowerPoint with more information on CO detector compliance.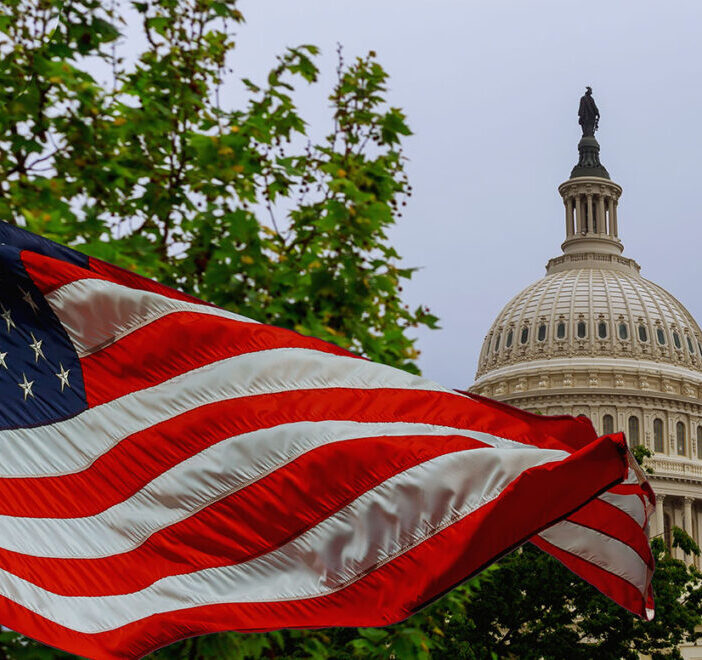 Member Recommended