Ageism
At LeadingAge we believe in embracing the full spectrum of lived experience. Disrupting ageism means acknowledging the challenges and gifts that come with age and working toward a sector and society that embraces individuals of every age and every ability.
Guided by Our Vision
We understand that everyone is different, and each individual's experience of growing older is different. Ageism, or discrimination based on age, perpetuates pervasive stereotypes that demean the individual and impact quality of life. Guided by our vision, An America Freed from Ageism, LeadingAge offers resources designed to help organizations and individuals disrupt ageism and embrace age-inclusion in work and life.
Anti-Ageism Quick Guide: Changing the Conversation
This Quick Guide is designed to help organizations and individuals be mindful of the language and messaging they use around aging. These insights will help you contribute to the elimination of ageist attitudes, behaviors, and words from our collective vocabulary.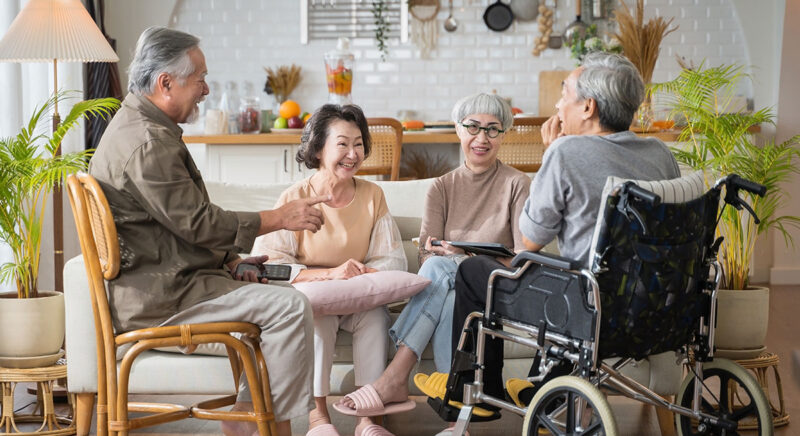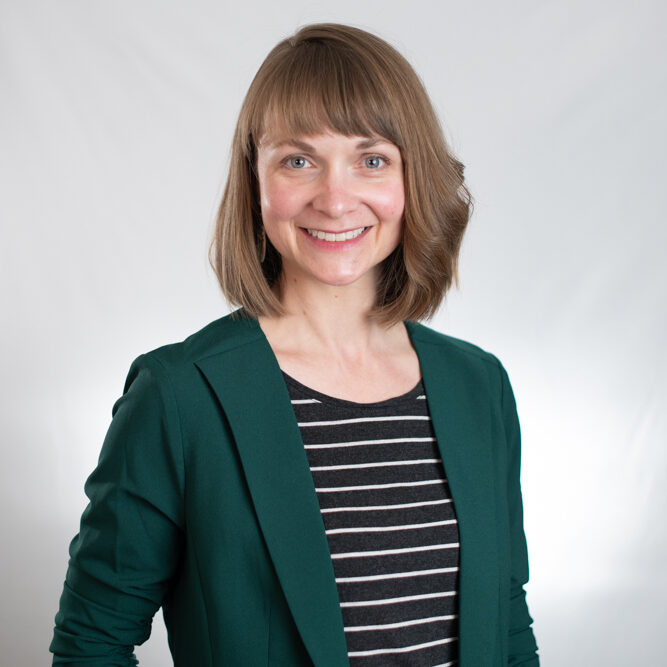 Hi, I'm Kirsten Jacobs!
Contact me to learn more or discuss Ageism. I'd love to hear from you.

Kjacobs@LeadingAge.org