White House Report Names 6 Ways Tech Can Help Older Americans
A new White House report has identified six key ways technology could help Americans live longer, healthier, and more independent lives—and the research and development (R&D) needed to bring these innovations to fruition.
Emerging Technologies to Support an Aging Population was released March 5, 2019. It outlines innovations with the potential to improve quality of life for all Americans, particularly those who live with physical or cognitive burdens due to aging or disability, according to a White House article. The National Science and Technology Council convened experts from across the federal government to create the report, which identifies these areas:
Key Activities of Daily Living. Technology could help older Americans perform many of the activities that comprise independent living, such as eating well, maintaining good hygiene, and managing medications. The report recommends key R&D to advance smart home technology and innovations that promote faster healing and safer, more accurate medication delivery.
Cognitive Skills. Further R&D holds the promise of advancing technology to help older adults monitor changes in their cognition, provide mental training to reduce the impact of these changes, and create systems that help individuals and families maintain financial security.
Communication and Social Connectivity. Technology can improve hearing abilities and strengthen connections to family, loved ones, and communities, through video calling and other approaches. Doing so can assist older adults who face communication challenges, especially in economically distressed and rural areas. 
Personal Mobility. Technology could help older adults move safely and easily throughout their homes and communities and continue to perform key activities necessary for day-to-day life.
Access to Transportation. Transportation needs and limitations vary depending on how a person's physical and cognitive abilities change with age. For example, some older adults may be able to drive but require vehicle modification and/or advanced technologies to assist them. New technology could also help older adults use public transportation more safely and easily. Additional R&D into assistive systems that help keep drivers safe and technologies that support easy access to public transportation will allow older Americans to remain connected to social, health, and business facilities.
Access to Healthcare. The report highlights the need for enhanced R&D into technology that could help align and coordinate care, and to increase the effectiveness and efficiency of healthcare services. This assistance could provide routine access to healthcare, which plays a critical role in helping older adults stay active and independent. 
Intuitive, user-friendly designs and attention to privacy and security considerations are also important to encourage older adults to adopt technology. See the full report. 
CAST Technology Selection Tools
LeadingAge CAST has prepared several technology selection tools that can assist your organization in achieving the goals outlined above. Among them are the Telehealth and RPM Selection Tool, Medication Management Selection Tool, the Shared Care Planning and Coordination Technology Selection Tool, and the Social Connectedness and Engagement Technology Selection Tool. 
These comprehensive portfolios of hands-on resources will help you understand, plan for, select, implement, and adopt the appropriate technology while advocating for innovative care models. See our full list of CAST Technology Selection Tools.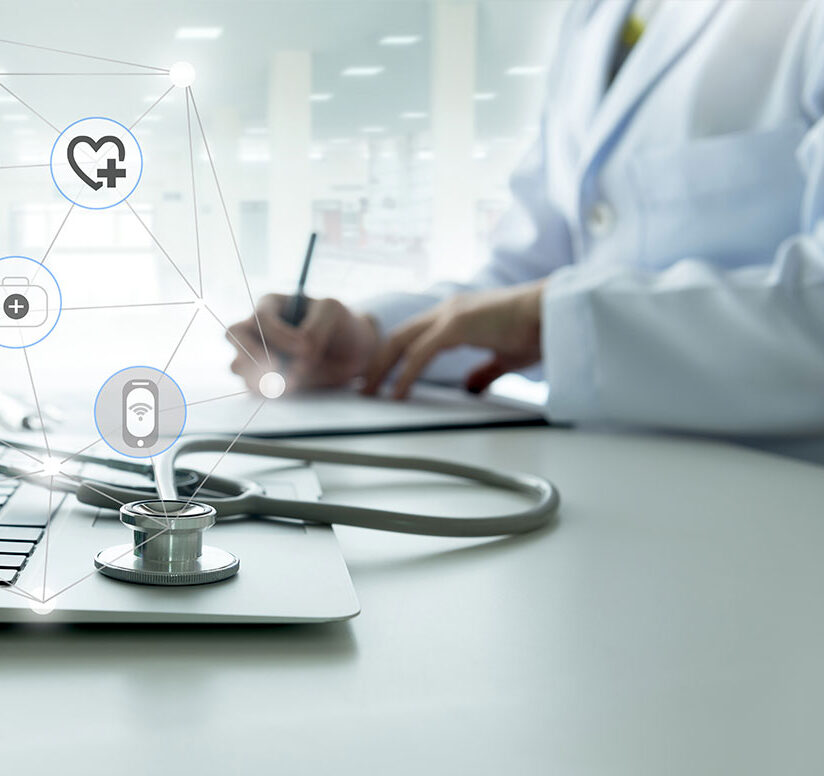 Most Recommended