White House Seeks $2 Billion for New Section 202 Housing
The White House is seeking $2 billion for HUD's Section 202 Supportive Housing for the Elderly program as part of its American Jobs Plan infrastructure proposal to Congress, according to a May 26 fact sheet on the American Jobs Plan issued by the White House.
Previous White House and HUD descriptions of the broad housing-related funds included in the American Jobs Plan proposal did not provide a lot of detail beyond funding for public housing, the housing trust fund, the HOME program, and a few others. The May 26 announcement is a clear acknowledgement of the White House and HUD's support for the Section 202 program and its role as a key piece of any infrastructure package.
LeadingAge has been working hard to educate the White House, HUD, and Congress about the need to not overlook the nation's flagship affordable senior housing program as part of infrastructure investments and we are very pleased to see the Section 202 program included in the White House's new fact sheet.
One of 11 bullets on the fact sheet summarizing HUD investments sought by the American Jobs Plan proposal is to "develop and operate affordable housing for older Americans." "More than half of renters over the age of 65 are cost-burdened, meaning they spend more than 30 percent of their income on housing expenses. The American Jobs Plan would invest $2 billion in HUD's Section 202 Supportive Housing for the Elderly program, increasing the supply of affordable housing with supportive services for very low-income older Americans," the fact sheet says.
Expanding the supply of affordable senior housing is LeadingAge's top housing policy priority. As part of any infrastructure package passed by Congress, LeadingAge is seeking $2.5 billion to build and operate Section 202 homes.
Affordable senior housing stakeholders are urged to contact their senators and representatives to support expanding the supply of affordable housing, as well as other housing policy priorities, in Congress's work on infrastructure and on the fiscal year 2022 HUD appropriations bill.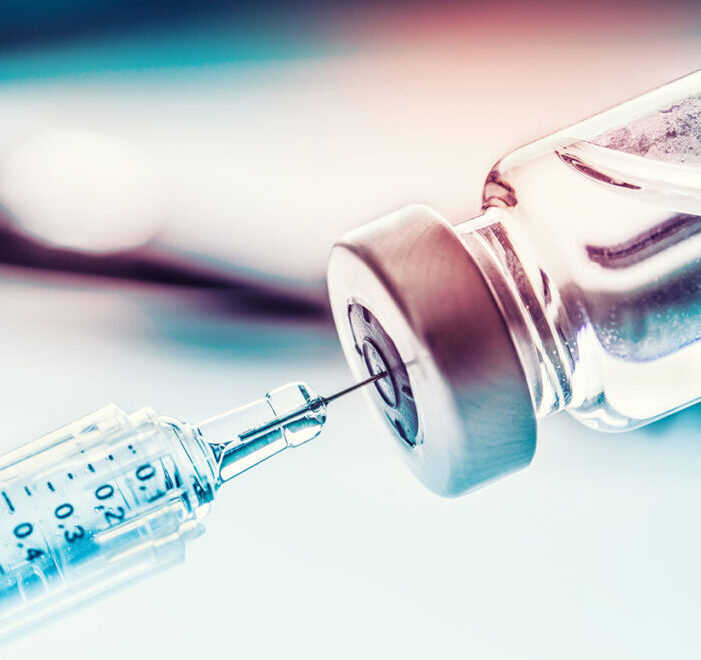 Most Recommended