American Rescue Plan HCBS Spending Deadline Extension
HHS is notifying states that they now have an additional year, through March 31, 2025, to use funding made available by the American Rescue Plan (ARP) to enhance, expand, and strengthen HCBS for people with Medicaid who need long-term services and supports. In today's State Medicaid Director letter, CMS also encourages states to continue engaging a broad community of stakeholders—Medicaid and other state agency leadership, participants in HCBS programs, residents in long-term care facilities, HCBS providers, family members and other caregivers, the aging and disability network, health plans, and the direct support workforce—to provide insight, ideas, and feedback to inform the state's approach to developing and implementing HCBS spending. The CMS guidance says that: "states have the option to…request approval for new activities or changes to the scope or description of their approved activities," so now is an opportune time for LeadingAge members to advocate with your state Medicaid agencies.
While states have broad flexibility in the use of the funds, CMS strongly encourages states to use the funds to implement structural changes to:
Expand eligibility

and increase access to HCBS for all Medicaid beneficiaries

Offer a broader range of community-based services

, particularly for people with behavioral health conditions

Strengthen the direct service workforce

, including by increasing the pay and benefits of direct support professionals

Make long term investment in HCBS infrastructure,

including capital investments to expand access to non-disability specific settings as part of a state's implementation of the home and community-based settings regulation

Address social determinants

of health and improve equity for older adults and people with disabilities
Information on states' current spending plans can be found here and this recently updated infographic summarizing planned activities and key investments is also available for review.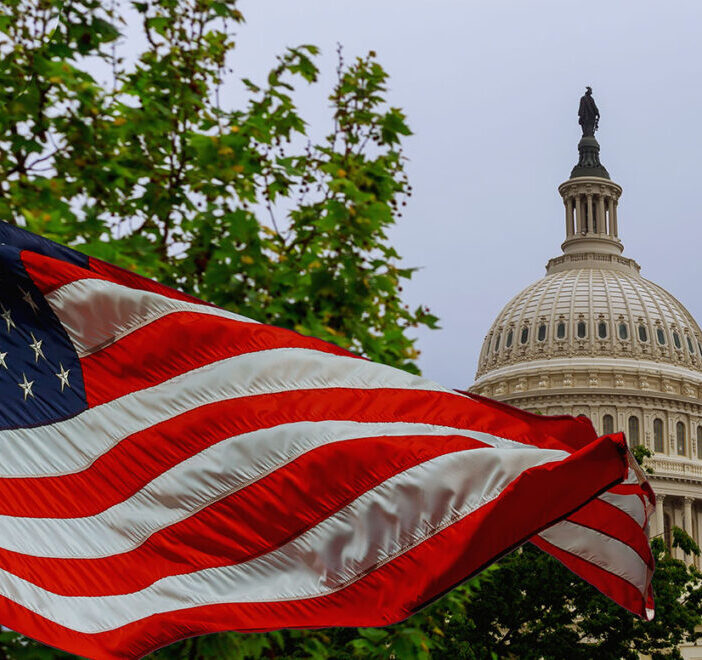 Most Recommended