Assisted Living |
September 30, 2022
Assisted Living Salary & Benefits Study – Participation Now Open
Hospital & Healthcare Compensation Service (HCS) has just opened up participation for their annual Assisted Living Salary & Benefits study!
The Reports covers management salaries, bonuses, non-management wages, and fringe benefits.  Data will be reported by region, state, CBSA, revenue size, and bed size. Both for-profit and not-for-profit data will be separately covered.  Information on eighteen fringe benefits, shift differentials, turnover rates, sign-on bonuses, and other facility/staffing metrics will also be included.  Last year's Report contained data from over 1,100 ALFs/RCFs/PCFs nationwide.  Providers are asked to complete the study's questionnaire by November 7th.
To participate:
Download the questionnaire at: https://www.hhcsinc.com/survey-questionnaires.html
Email your completed questionnaire to Rich Cioffe by November 7th.  Should you need additional time to participate, simply email HCS to request an extension.
There is no cost to participate in the study. LeadingAge member participants may purchase the results at the special and discounted rate of $185 , versus the $375 nonparticipant rate. 
Questionnaires may be downloaded at the HCS website. For further information, please contact Rich Cioffe or (201) 405-0075, ext. 10.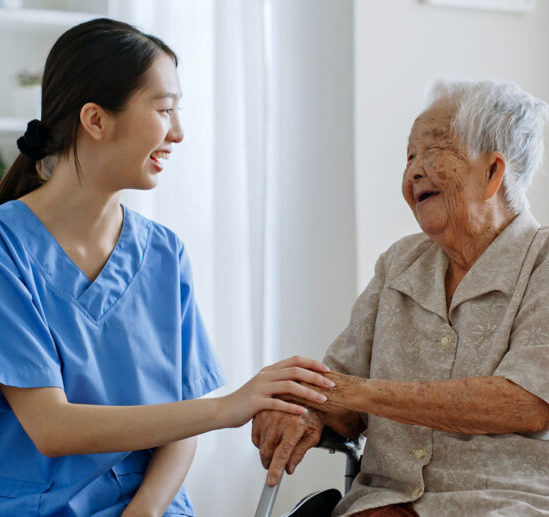 Member Recommended