COVID | Medicare | Regulation |
May 01, 2020
CMS Announces New Blanket Waivers
The most recent waivers that are relevant for LeadingAge members fall into a few main categories. In general, these waivers permit providers to postpone requirements that are part of conditions or requirements of participation while the public health emergency exists. CMS has indicated that these additional waivers should allow providers to focus on delivering patient care during this time. Further details can be found in the service specific blanket waiver documents: home health, hospice, and skilled nursing. However, questions about specific details are still needed and we are seeking additional information and answers from CMS.
Quality Assessment and Performance Improvement (QAPI)
Home health, hospice, and skilled nursing are seeing their QAPI requirements narrowed for the duration of the public health emergency to focus on infection control and adverse events. Providers are expected to assess and improve infection control and drill down in root cause analysis for adverse events.
In-service Training
Home health and skilled nursing facilities have a waiver that postpones the requirement for 12 hours of in-service training annually for home health aides and certified nursing assistants until the first full quarter after the public health emergency is over.
Discharge Planning
Hospitals, along with skilled nursing facilities and home health agencies, will not be required to provide detailed information regarding discharge planning, to patients and their caregivers, or the patient's representative in selecting a post-acute care provider by using and sharing data that includes, but is not limited to, other provider's quality measures and resource use measures. All other discharge planning requirements are unchanged.
Clinical Records
The period of time required for skilled nursing facilities and home health agencies to furnish clinical records to residents, patients, and their representatives, at their request has been extended to 10 working days up from 2 days in skilled nursing and 4 days in home health.
Training and Assessment of Aides
For hospice and home health the annual on-site supervisory visits by nurses or other skilled professionals are postponed for the duration of the public health emergency. All postponed onsite assessments must be completed by these professionals no later than 60 days after the expiration of the public health emergency.
Hospice Annual Training
The requirement for hospices to annually assess the skills and competence of all individuals furnishing care and provide in-service training and education programs where required is postponed throughout the public health emergency until the end of the first full quarter after the declaration of the public health emergency concludes. This does not alter the minimum personnel requirements. Selected hospice staff must complete training and have their competency evaluated in accordance with unwaived provisions of the conditions of participation.
Inspection, Testing & Maintenance of the Physical Environment
For nursing homes and inpatient hospices, CMS is waiving certain requirements – details are in the specific setting documents – related to inspections, testing, and maintenance frequencies and activities for facility and medical equipment required by the Life Safety Code and Health Care Facilities Code. The following LSC and HCFC ITM are considered critical are not included in this waiver:
Sprinkler system monthly electric motor-driven and weekly diesel engine-driven fire pump testing.
Portable fire extinguisher monthly inspection.
Elevators with firefighters' emergency operations monthly testing.
Emergency generator 30 continuous minute monthly testing and associated transfer switch monthly testing.
Means of egress daily inspection in areas that have undergone construction, repair, alterations or additions to ensure its ability to be used instantly in case of emergency.
Additional Telehealth Expansions
All health care professionals that are eligible to bill Medicare will be allowed to be reimbursed for telehealth-delivered services, including physical therapists, occupational therapists, and speech language pathologists. Additionally, audio-only telehealth will be allowed for evaluation and management, behavioral health counseling, and educational services.
LeadingAge and ElevatingHOME/VNAA members can find updated blanket waiver charts for home health, hospice, and nursing homes that reflect these updates.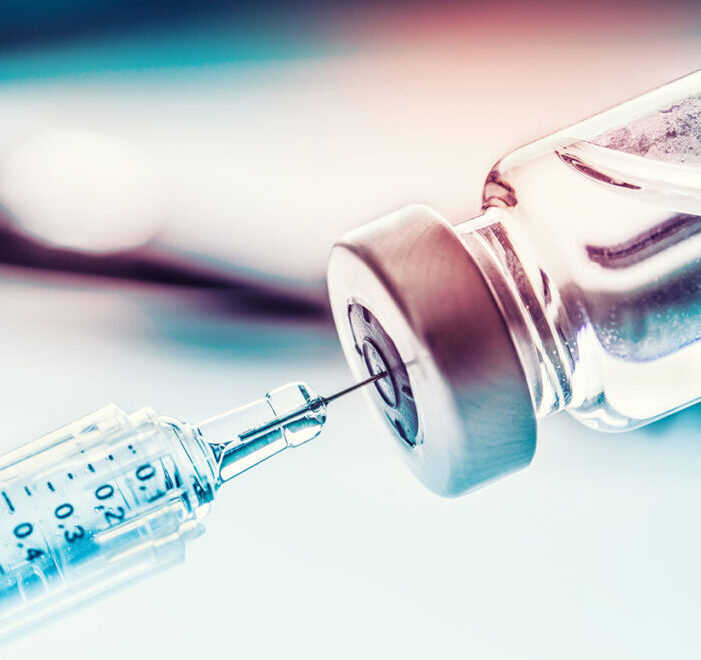 Member Recommended