Cutting-Edge Technology Brings Providers into the 21st Century
This story is powered by Greystone, a LeadingAge Gold Partner. Submit your story now.
In the last 15 months, it has become crystal clear that technology—and its adoption, increased utilization, and constant enhancement—will be one of the driving factors to push the senior living industry into the 21st century. Technology can help connect us with our loved ones, streamline day-to-day operations and processes, and help keep senior living communities, their staff, and their residents safer than ever before.
At Greystone, our clients are relying on technology more than ever before. Previously, providers used technology in a more task-oriented way—think things like resident file organization, staff scheduling, and simple resident programming. Now, providers are using technology to maintain health and safety standards, and keep residents happy, engaged, and connected with the outside world. While hardly any of the tools and platforms used for those tasks would be considered new or groundbreaking, senior living organizations have needed this shift for years and COVID-19 was a catalyst for that change.
Greystone first became familiar with the Integrated Viral Protection (IVP) Biodefense Indoor Air SystemTM last year. After many conversations with their leadership and poring over piles of research, it became clear that this technology could be a significant asset to senior living providers.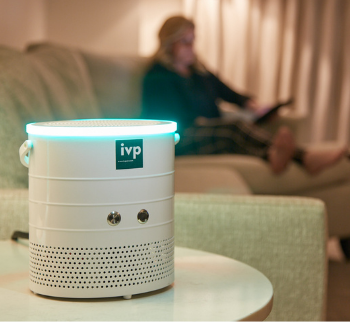 The IVP system is the only existing air filtration system that can instantly catch and kill airborne COVID-19, other RNA viruses, and anthrax spores in a single pass. Its core technology is a specialized heated filtration system which meets ASHRAE standards and has been granted emergency use authorization by the FDA during the COVID-19 pandemic. The system was carefully researched and tested by leading national laboratories and is endorsed by the Argonne National Laboratory, The Texas Center for Superconductivity at the University of Houston, the Massachusetts Institute of Technology (MIT), The American Society of Mechanical Engineers (ASME), and more.
IVP is able to work with senior living providers to customize plans that suit the coverage that is necessary, such as all common spaces or strictly in health care-related areas. While the installation of this technology in senior living communities is in progress, IVP has seen success in other hospitality-focused organizations, including select Marriott, Hilton, and Intercontinental properties, American Airlines, the Texas Restaurant Association, and various school districts, hospitals (including Texas Medical Center's Methodist Hospital, Steward Healthcare, and M.D. Anderson) and correctional facilities across the United States.
For more information on IVP Air and its technology, please visit ivpair.com.
For more information about Greystone and its various senior living services, please visit greystonecommunities.com.
This story is powered by Greystone, a LeadingAge Gold Partner. Submit your story now.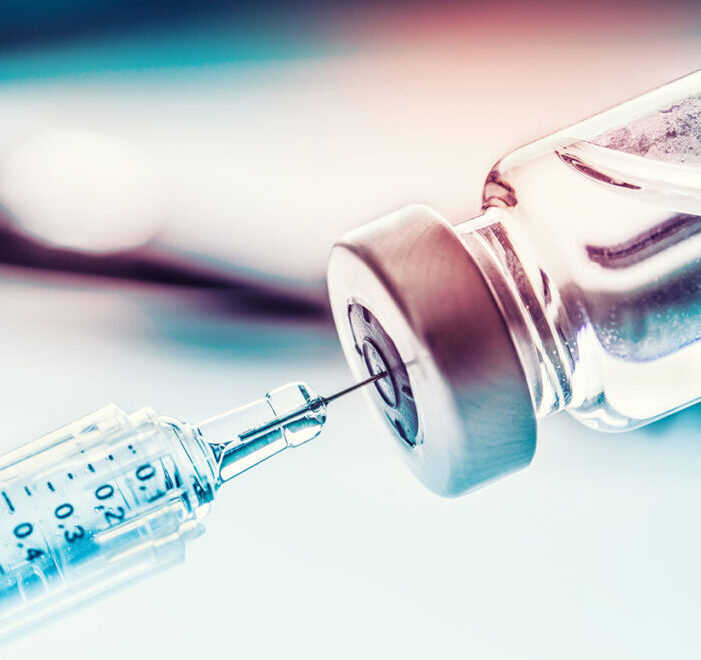 Most Recommended