HHS and CDC Announce Pharmacy Partnership Program for COVID-19 Vaccine
CDC is launching a partnership with CVS and Walgreens to provide COVID-19 vaccine services in nursing homes and assisted living once a COVID-19 vaccine has been approved and authorized. Participation in this program is free of charge. According to CDC, participating in this program will provide nursing homes and assisted living with end-to-end support in the process of vaccinating residents against COVID-19.
Beginning October 19, providers will have the opportunity to choose to partner with either CVS or Walgreens. Nursing homes will indicate pharmacy preference through the NHSN portal. Assisted living will indicate pharmacy preference through an online REDcap sign-up form.
Once vaccination of this population begins, pharmacies will provide vaccine clinics on-site at the nursing home/assisted living over a period of approximately 2 months in order to vaccinate all residents.
The pharmacy will take responsibility for acquiring vaccines and associated supplies (including necessary personal protective equipment).
The pharmacy will provide cold-chain management for the vaccine.
The pharmacy will take responsibility for required vaccine reporting.
Nursing homes and assisted living facilities are not required to participate in this program. They may opt out through the same channels described above for signing up. However, if a nursing home or assisted living opts out of this program, they must have a plan in place to ensure vaccination of their population through alternative channels such as a state vaccine program or local pharmacy. State/local jurisdictions were required to submit vaccine plans by October 16. CDC will post these plans publicly later this month. Review the Program Overview and FAQ provided by CDC for more information on this program.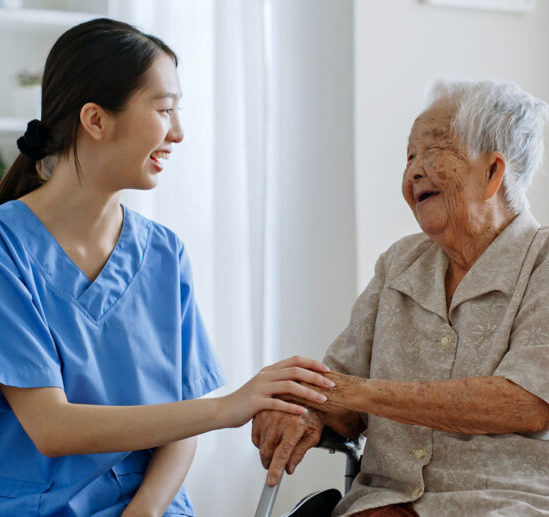 Most Recommended