Affordable Housing |
August 09, 2022
HUD Announces Further Service Coordinator Grant Payment Delays
HUD has let LeadingAge and our membership know that the annual Service Coordinator grant payments are further delayed. The new expected date for housing providers with grant-funded Service Coordinator programs to receive Notices of Award is early to mid-September.
About half of HUD-funded Service Coordinator programs are paid through an annual grant program, funded by Congress and administered by HUD, with a performance year that begins every January. For the second year in a row, grant payments to housing providers with Service Coordinator programs will be at least 9 months late on the calendar year. 
Once Notices of Award are received and accepted by the grantee at the housing property, HUD needs to take additional internal steps to make the funds available in its electronic funds system (LOCCS), meaning housing providers may be left waiting until October to access the annual funding. 
In the meantime, housing providers are finding other ways to cover the costs of salaries, benefits, and programming for their Service Coordination programs. Many housing providers have borrowed funds out of the property's Reserve for Replacement account, which is funding specifically earmarked for critical building repairs, like fixing the roof and repairing the AC during hot summers. Some housing providers have started reporting Service Coordinator layoffs due to the funding delays.
Service Coordinators are crucial components of senior housing communities. They assist older adults aging in community with navigating resources and staying connected. However, less than half of HUD-assisted senior housing communities have a Service Coordination program, funded either through grants or through the budget, leaving many older adults unserved.
LeadingAge has advocated strongly for new – and timely – Service Coordinator funding; LeadingAge is beyond frustrated with the continued funding delays and is calling on HUD and Congress to avoid future delays in the grant administration. 
In the meantime, we encourage housing providers to move Service Coordination programs to property budgets where possible. Section 202 PRAC properties, for example, can request a budget-based rent increase at their regular renewal to cover the cost of Service Coordination. Section 202/8 properties can request a special rent adjustment for the same purpose, and HUD has requested more funds from Congress to accommodate adjustment approvals.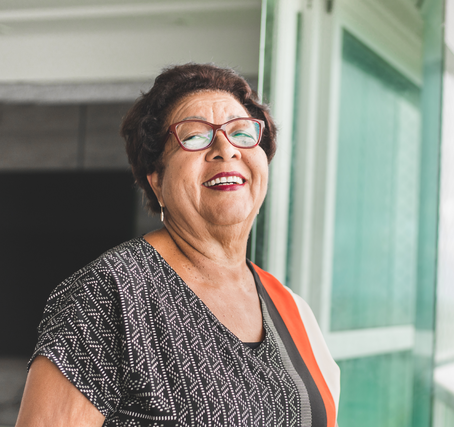 Member Recommended